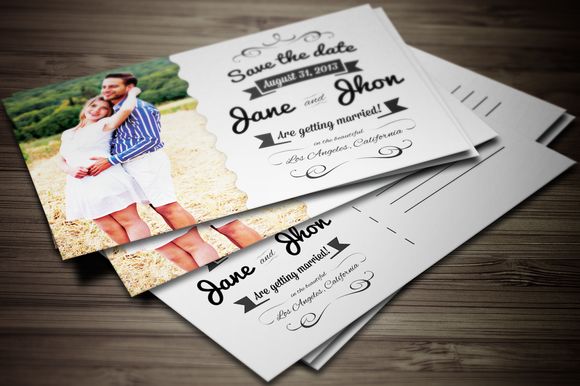 125 Beautifully Stunning Wedding Invitation Templates
If you're getting married soon you're most likely in the middle of preparing for one of the busiest and most rewarding days of your life. Part of that is sending out invitations. I have hand selected 125 of the most beautiful editable wedding invitation templates.
Hopefully my rundown should enable you to tick off one more thing from your list.