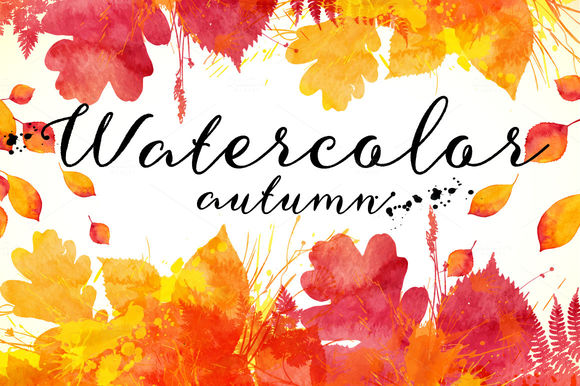 170 Beautiful Autumn Fall Watercolor Graphic Elements
Since moving to Florida, my favorite time of the year is most definitely autumn. The temperatures drop from unbearable levels, every single store starts selling stuff containing pumpkins, the joy of having Halloween, Thanksgiving and Christmas around the corner begins.
To get myself into the spirit of autumn (is there such a thing? I guess there is now), I have hand selected 170 beautiful autumn fall watercolor graphic elements for your next project. Pumpkins, leaves, beautiful green orange and brown hues galore in this megapost.
Enjoy.