30 of the Best HTML Unbounce Squeeze Pages
Squeeze pages (or unbounce pages) are designed in a way as to try to hook your visitors into the product or service you're selling from the first second they visit your website, there are plenty of types of them — from ones with the sole purpose is to get your email address, to others who want to hook you into their business via social media, sell you the latest in SEO, or increase your conversions etc.
I have hand selected 30 of my favorite HTML squeeze/unbounce pages for your perusal, hopefully the squeeze page you're looking for is right here!  In the spirit of most squeeze pages; get one of these templates and watch your conversions go through the roof* / your jean size shrink* / your rankings go from 1,000,000 to 1 in a second*.  (* = This is all a lie).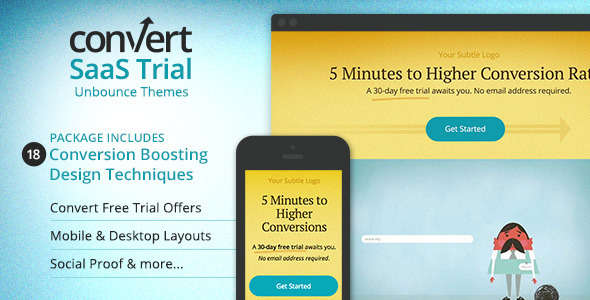 (opens in a new tab)
(opens in a new tab)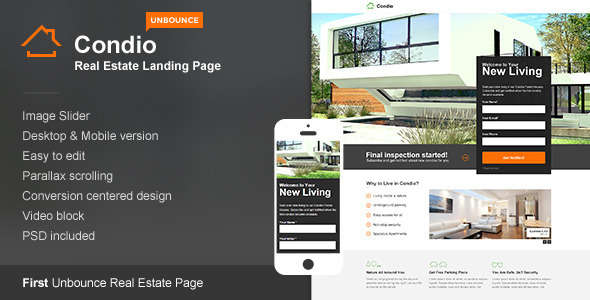 (opens in a new tab)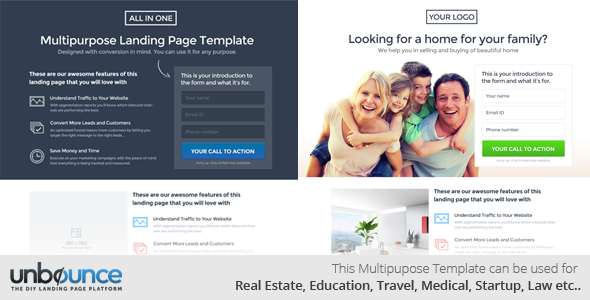 (opens in a new tab)
(opens in a new tab)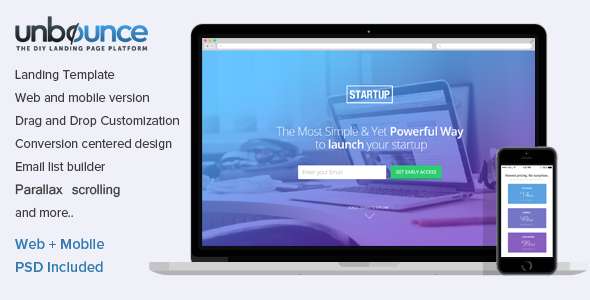 (opens in a new tab)
(opens in a new tab)
(opens in a new tab)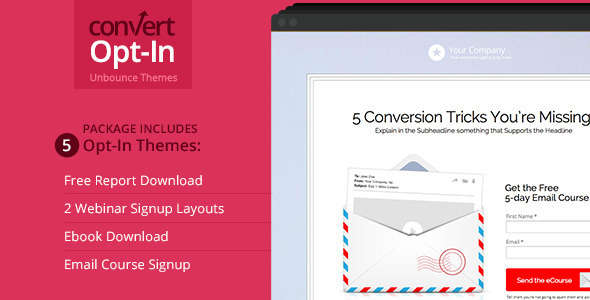 (opens in a new tab)
(opens in a new tab)
(opens in a new tab)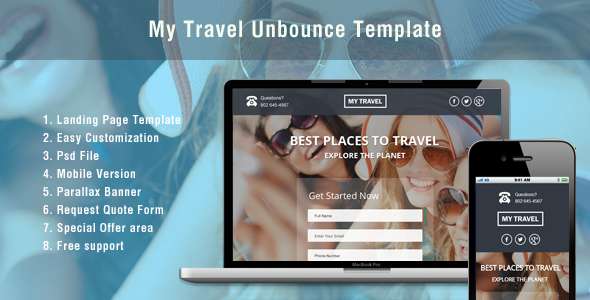 (opens in a new tab)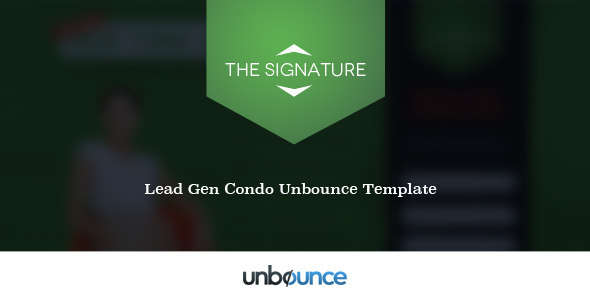 (opens in a new tab)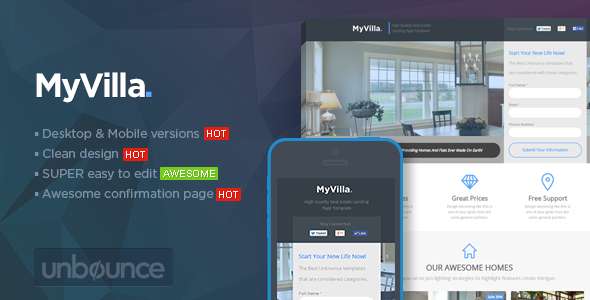 (opens in a new tab)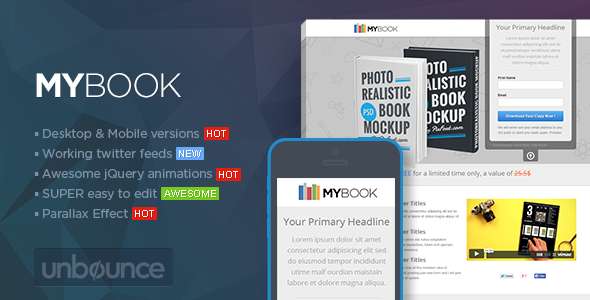 (opens in a new tab)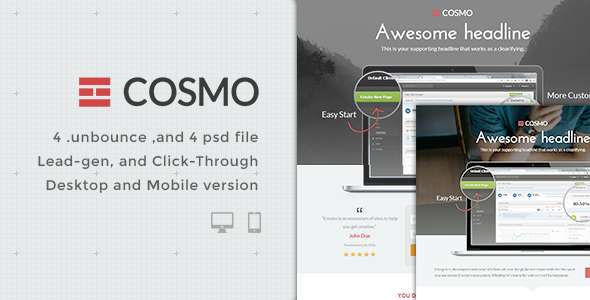 (opens in a new tab)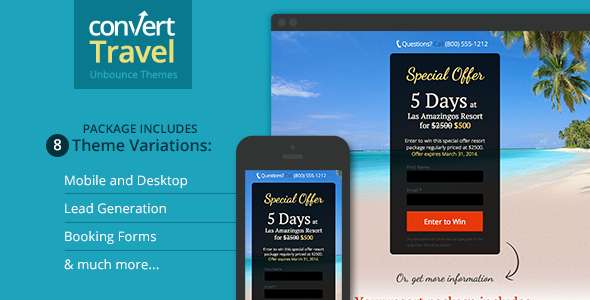 (opens in a new tab)
(opens in a new tab)
(opens in a new tab)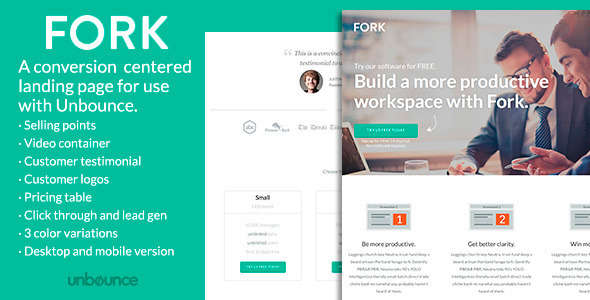 (opens in a new tab)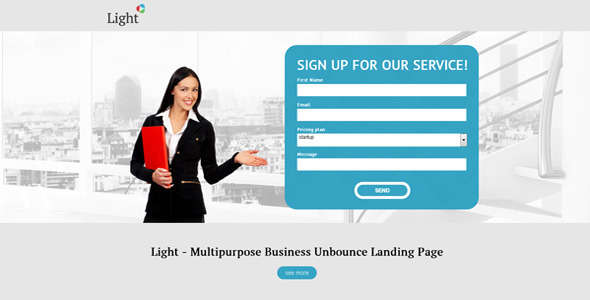 (opens in a new tab)
(opens in a new tab)
(opens in a new tab)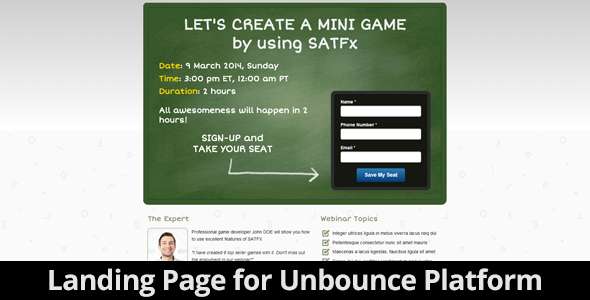 (opens in a new tab)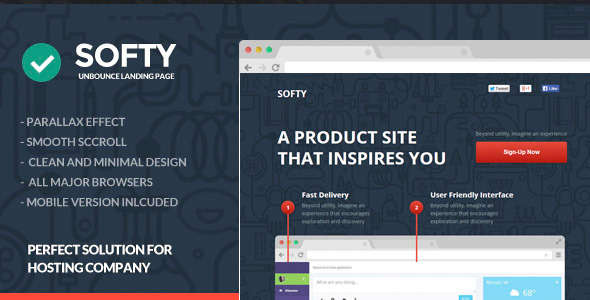 (opens in a new tab)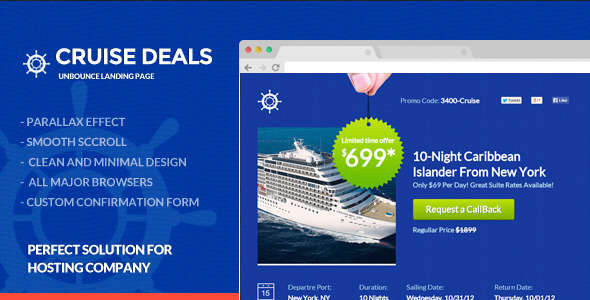 (opens in a new tab)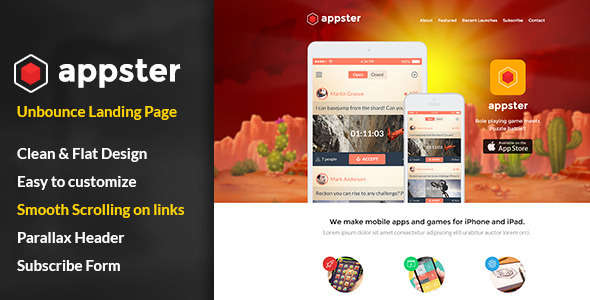 (opens in a new tab)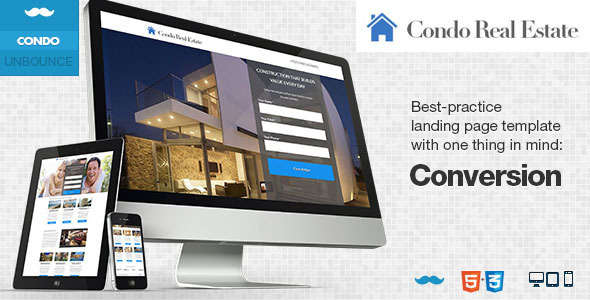 (opens in a new tab)
(opens in a new tab)
(opens in a new tab)