46 Great Layered Halloween Flyers
Halloween isn't far off as I'm writing this, if you're planning a Halloween party or event you must check out this hand picked list of 46 great Halloween flyers for 2014.  All of the flyers are fully layered and either in Adobe Photoshop format, or in Adobe Illustrator format.  They are all very easy to modify and will really help you to promote your party / event!
Be aware that some flyers do not include include all of the assets required to make them look like the demo.  Most do, but the occasional flyer may need you to replace the model on the front with another image — it will say in the description in any case.
Halloween Flyer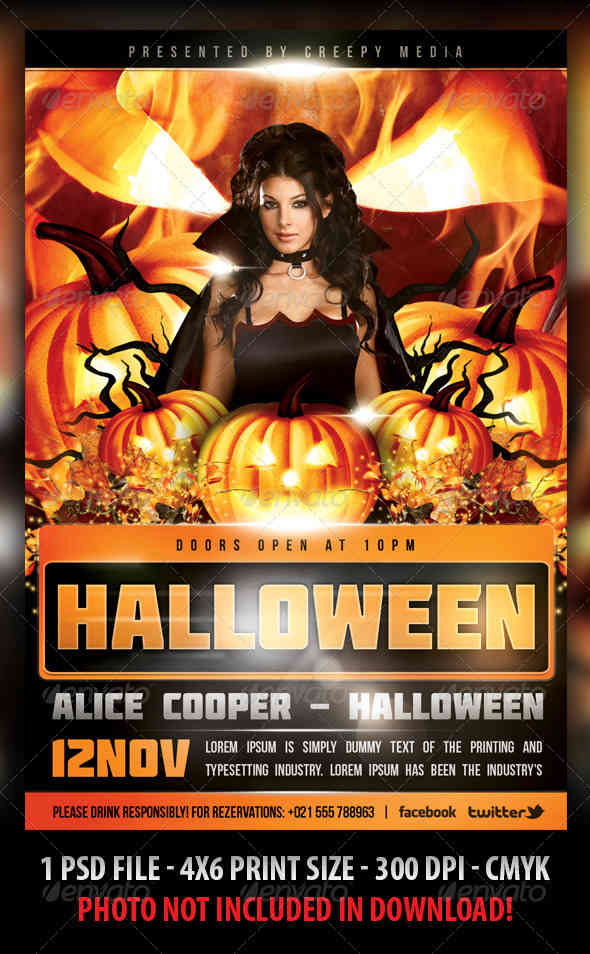 (opens in a new tab)
Halloween Flyer Bundle
(opens in a new tab)
Spooky Halloween Flyer Template

(opens in a new tab)
Darkness Falls Halloween Flyer Template

(opens in a new tab)
Halloween Night Flyer Template
(opens in a new tab)
Halloween Party Flyer Bundle
(opens in a new tab)
The Black Halloween Psd Flyer Template
(opens in a new tab)
Halloween Horror Party Flyer
(opens in a new tab)
Halloween Is Coming Closer Flyer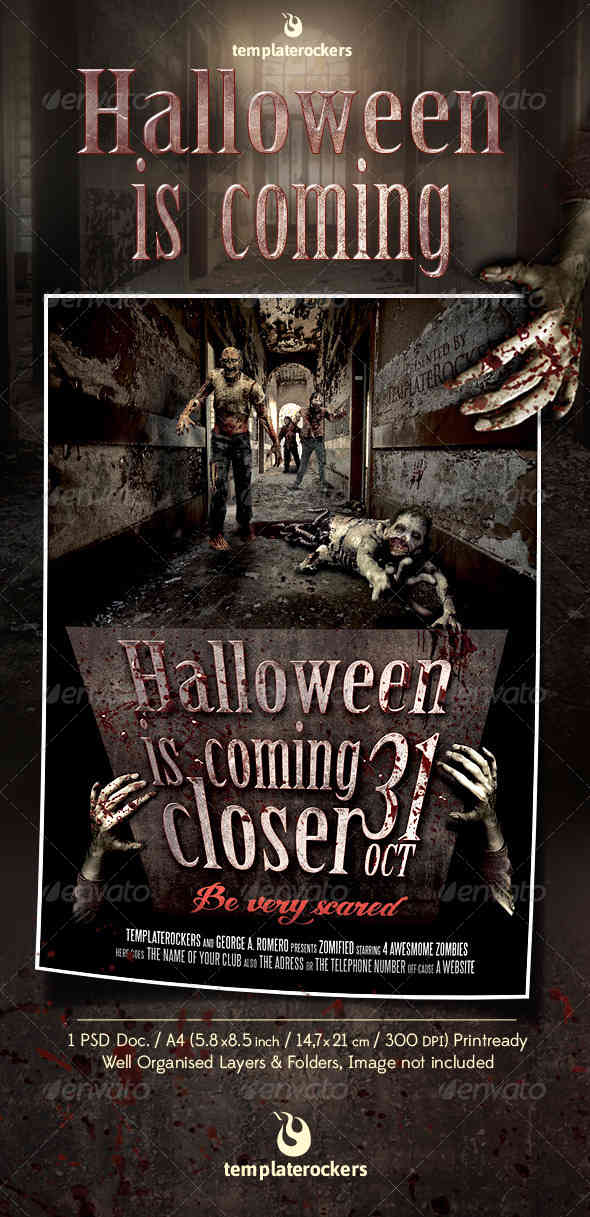 (opens in a new tab)
Halloween Thriller Night Party Flyer

(opens in a new tab)
Halloween Night Party Flyer Template

(opens in a new tab)
Halloween Bash 2 Party Flyer – 3 Sizes

(opens in a new tab)
Halloween Super Bundle
(opens in a new tab)
Halloween Text Effects – PS Styles

(opens in a new tab)
Splatter – 3 Clean Multiuse A5 PSD Flyer Templates

(opens in a new tab)
Zombie Hand Flyer/Poster
(opens in a new tab)
Halloween Greeting Card
(opens in a new tab)
Heavy Metal Flyer/Poster Vol.5
(opens in a new tab)
A3 Halloween Event Poster
(opens in a new tab)
Hunting Human Music Flyer
(opens in a new tab)
Fangtastic Freakshow
(opens in a new tab)
Halloween Flyer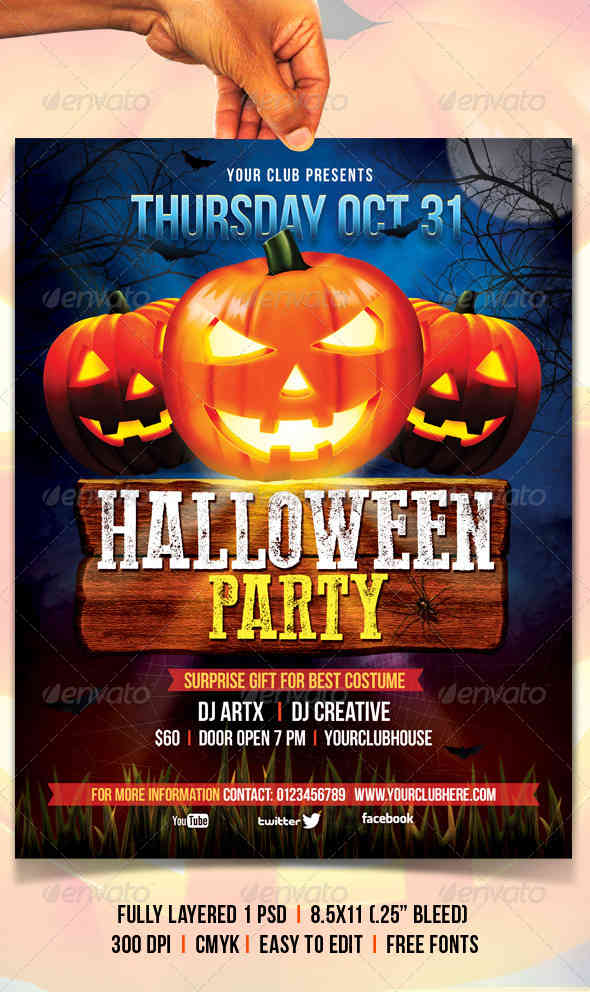 (opens in a new tab)
Pirate Halloween Poster/Flyer

(opens in a new tab)
Scary Flyer Template (Flyer Template 4×6)
(opens in a new tab)
Spooky Halloween Flyer Template
(opens in a new tab)
Halloween Background
(opens in a new tab)
Thriller Photoshop Layer Styles V3
(opens in a new tab)
Halloween Bash Flyer Template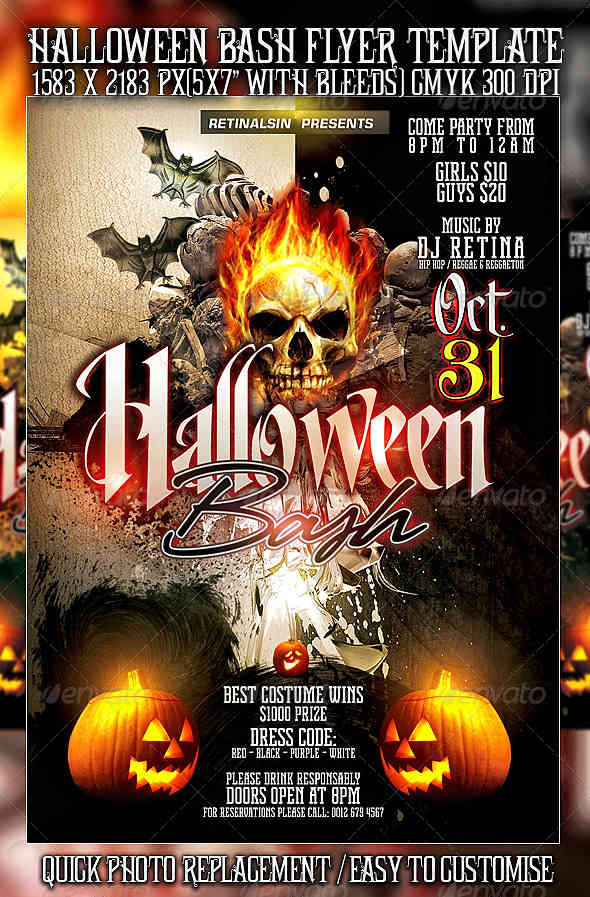 (opens in a new tab)
Zombie Halloween Party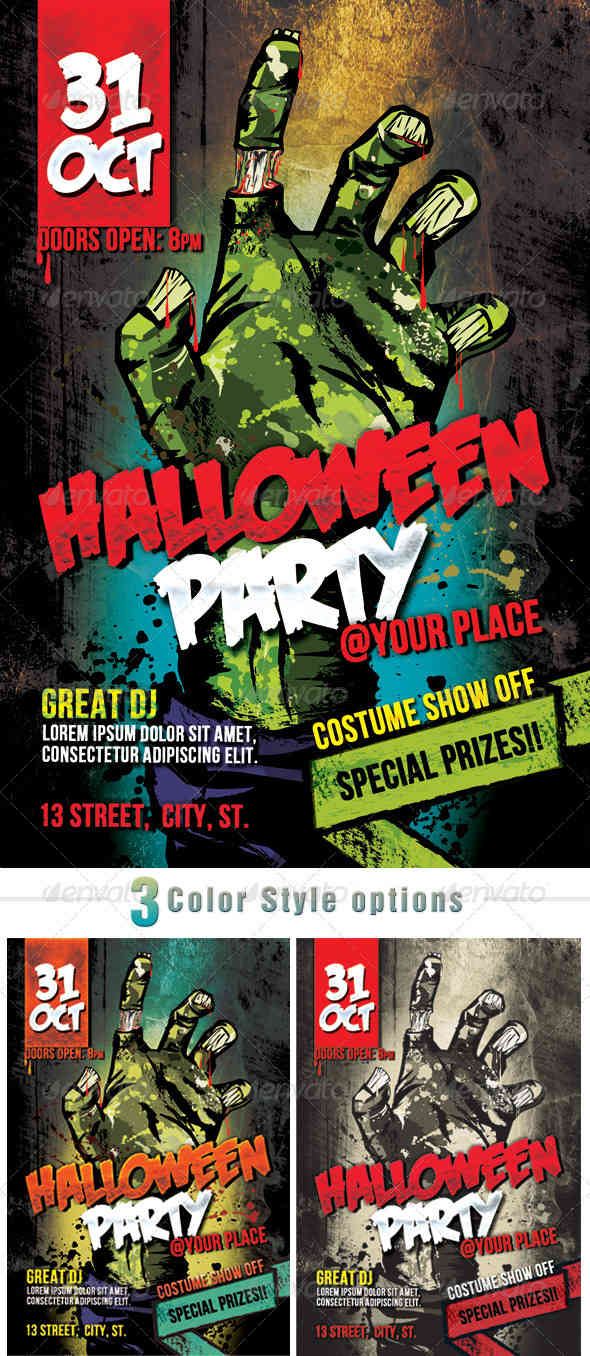 (opens in a new tab)
Club Z Horror Party Template
(opens in a new tab)
Horror Halloween Creepy Layer Styles Text Effects
(opens in a new tab)
Halloween Party Flyer and Ticket Templates
(opens in a new tab)
Halloween Poster

(opens in a new tab)
Thriller Halloween Party Flyer Bundle

(opens in a new tab)
Zombie Night Flyer

(opens in a new tab)
Autumn Party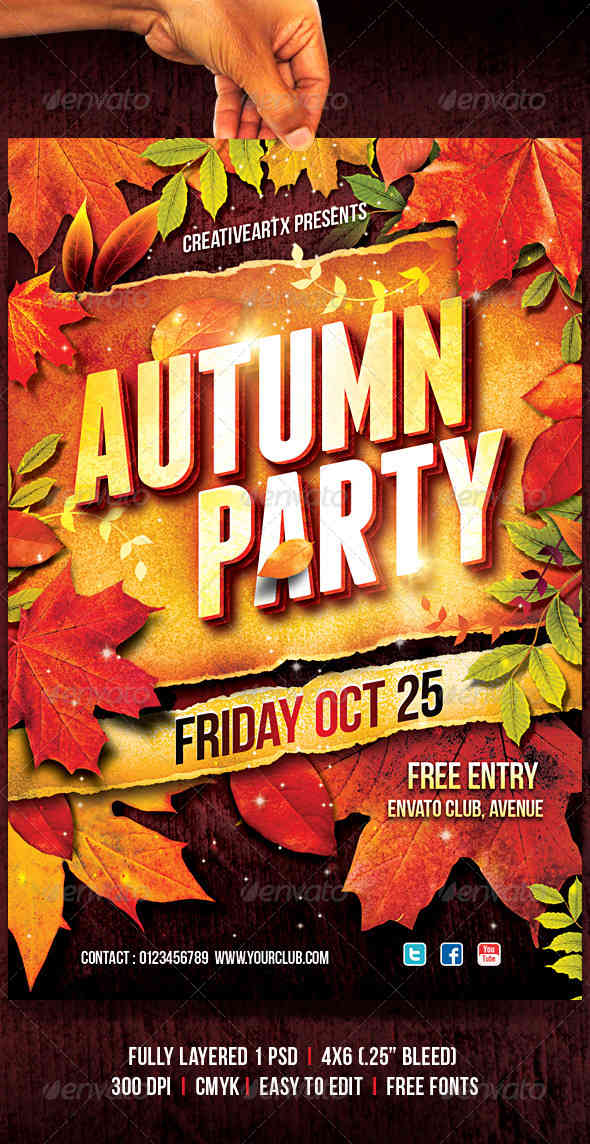 (opens in a new tab)
Afterlife Grunge Style Horror Film Poster
(opens in a new tab)
Halloween Flyer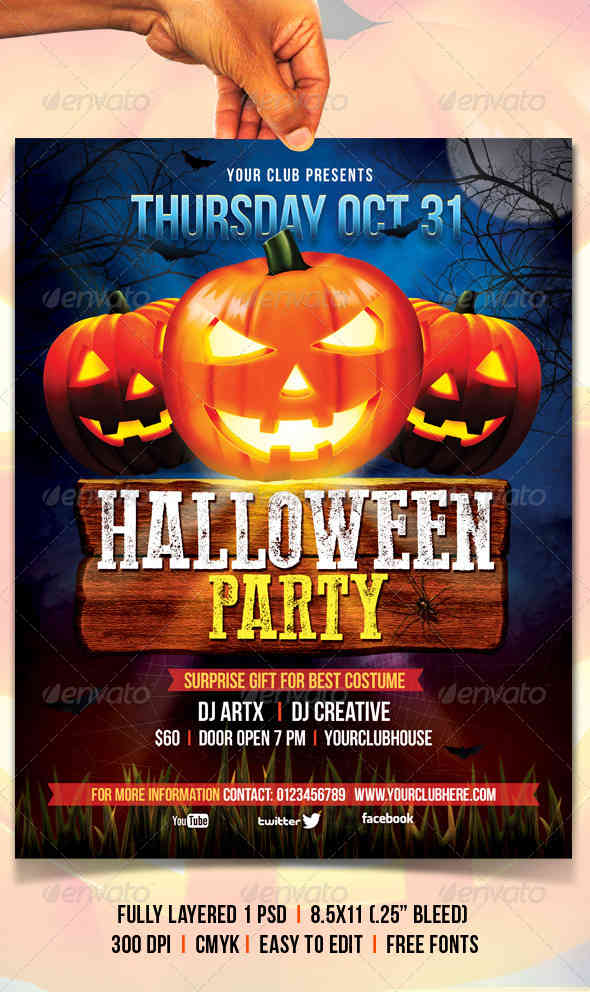 (opens in a new tab)
Halloween Party Flyer Template
(opens in a new tab)
Halloween Bash Flyer Template
(opens in a new tab)
Halloweens Horror Party Flyer Template
(opens in a new tab)
Good vs Evil Costume Party Flyer

(opens in a new tab)
Halloween party

(opens in a new tab)
Halloween Party
(opens in a new tab)
Halloween Bash Flyer Template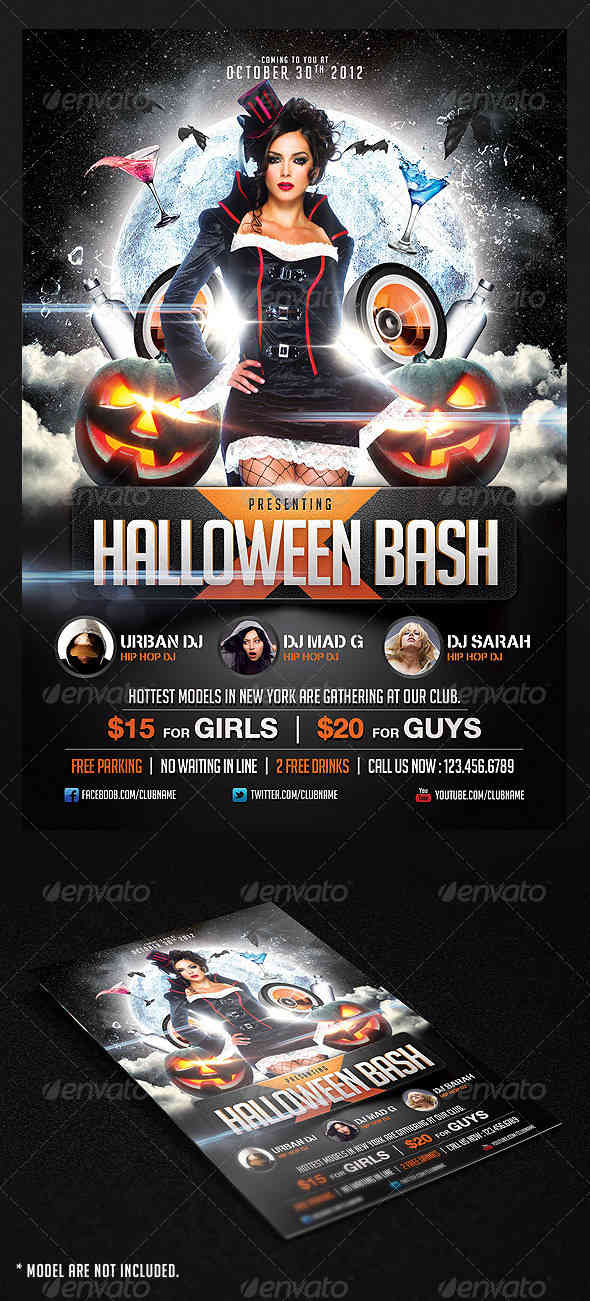 (opens in a new tab)