60 of the Best Parallax Responsive HTML Landing Pages
Landing pages are the first page your visitors will see when they come to your website, they need to make a BIG impression to keep your visitor interested and to click through to your other pages.
I have hand selected 60 of the best Responsive Parallax landing pages for your next project. All of the templates featured have great reviews by their users.
(opens in a new tab)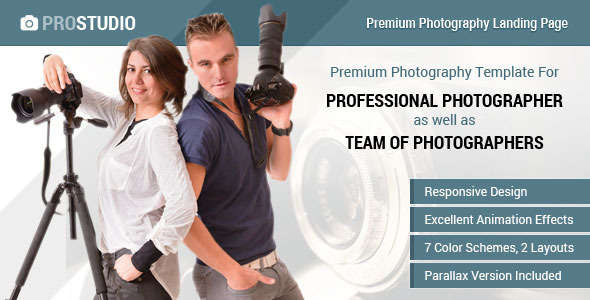 (opens in a new tab)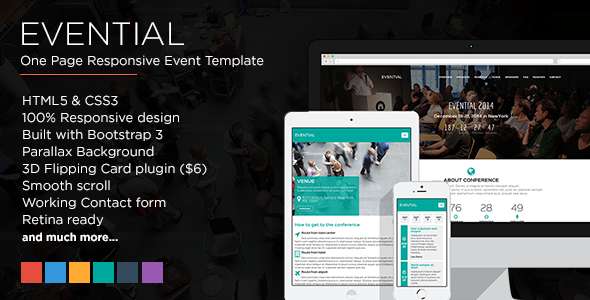 (opens in a new tab)
(opens in a new tab)
(opens in a new tab)
(opens in a new tab)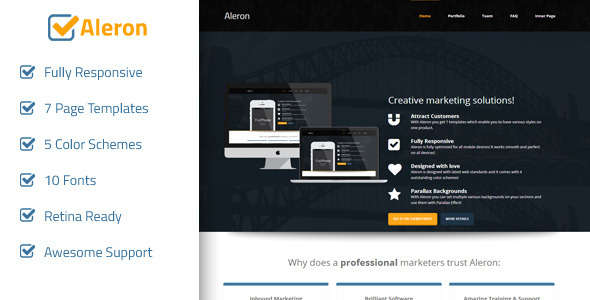 (opens in a new tab)
(opens in a new tab)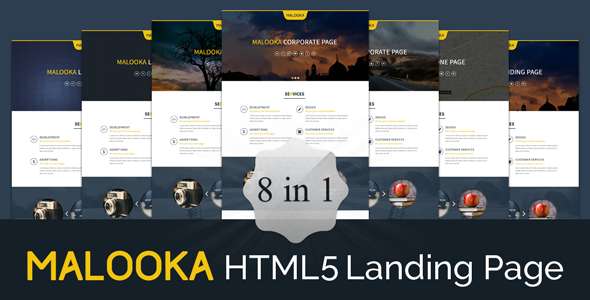 (opens in a new tab)
(opens in a new tab)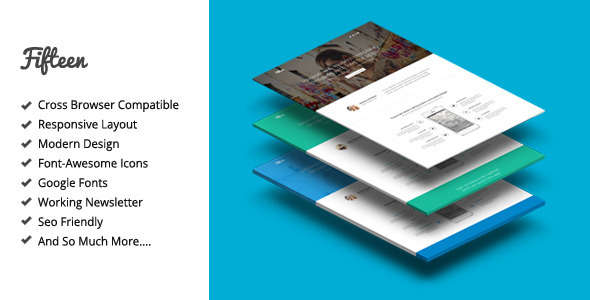 (opens in a new tab)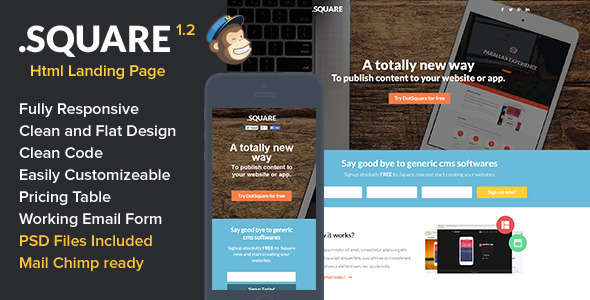 (opens in a new tab)
(opens in a new tab)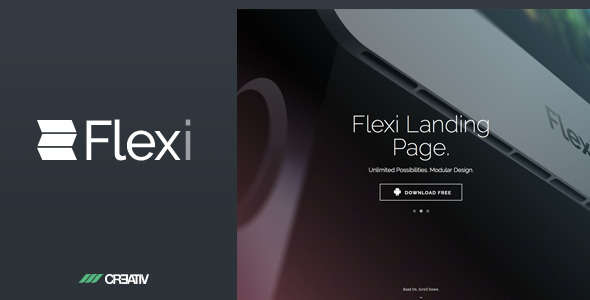 (opens in a new tab)
(opens in a new tab)
(opens in a new tab)
(opens in a new tab)
(opens in a new tab)
(opens in a new tab)
(opens in a new tab)
(opens in a new tab)
(opens in a new tab)
(opens in a new tab)
(opens in a new tab)
(opens in a new tab)
(opens in a new tab)
(opens in a new tab)
(opens in a new tab)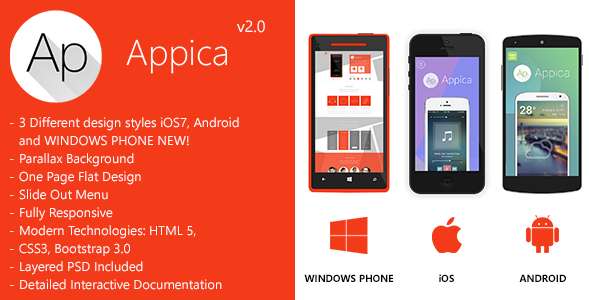 (opens in a new tab)
(opens in a new tab)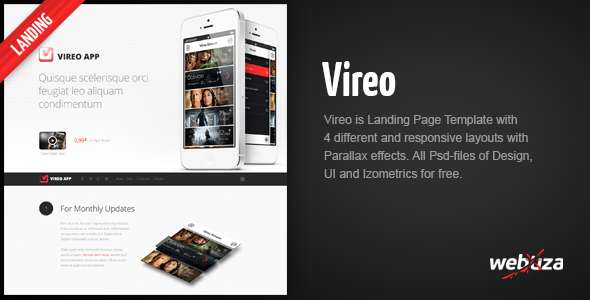 (opens in a new tab)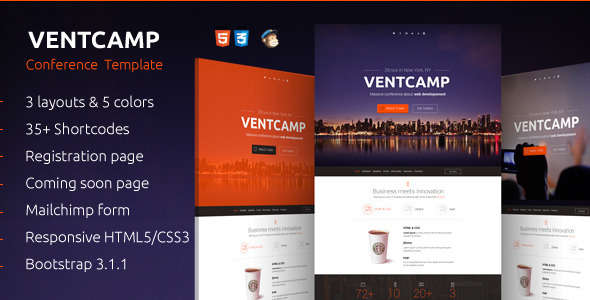 (opens in a new tab)
(opens in a new tab)
(opens in a new tab)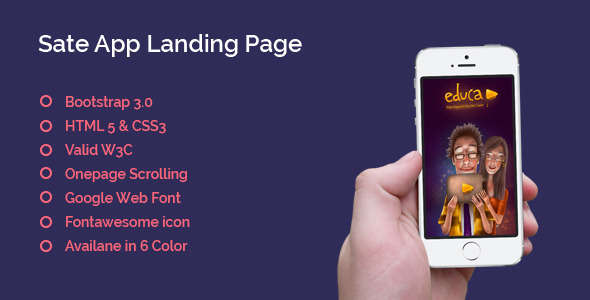 (opens in a new tab)
(opens in a new tab)
(opens in a new tab)
(opens in a new tab)
(opens in a new tab)
(opens in a new tab)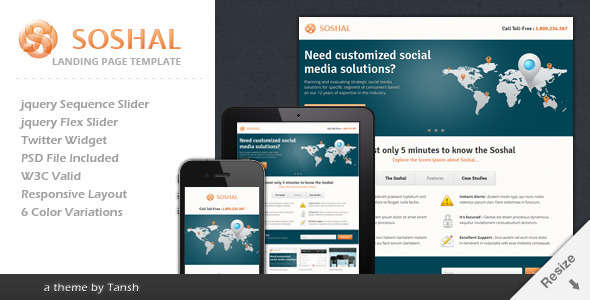 (opens in a new tab)
(opens in a new tab)
(opens in a new tab)
(opens in a new tab)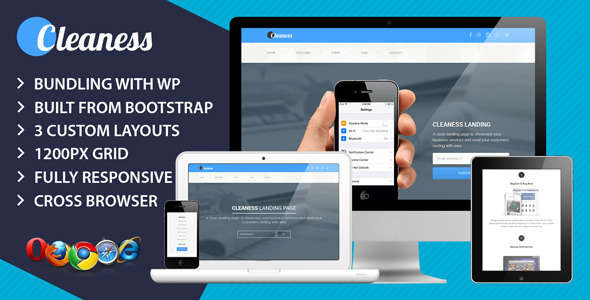 (opens in a new tab)
(opens in a new tab)
(opens in a new tab)
(opens in a new tab)
(opens in a new tab)
(opens in a new tab)
(opens in a new tab)
(opens in a new tab)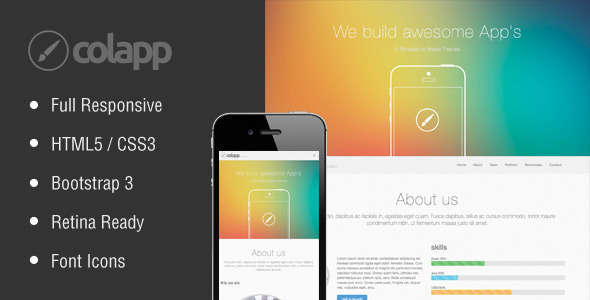 (opens in a new tab)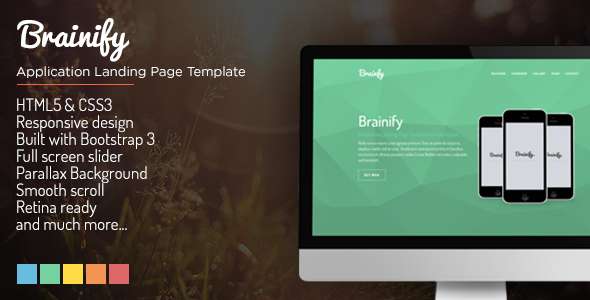 (opens in a new tab)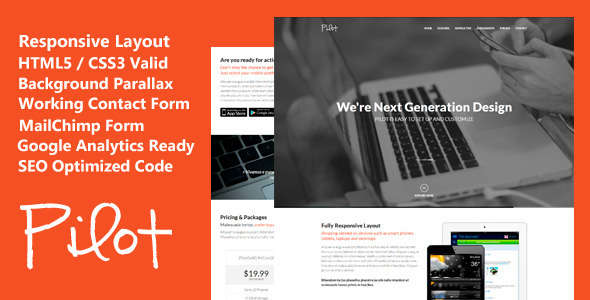 (opens in a new tab)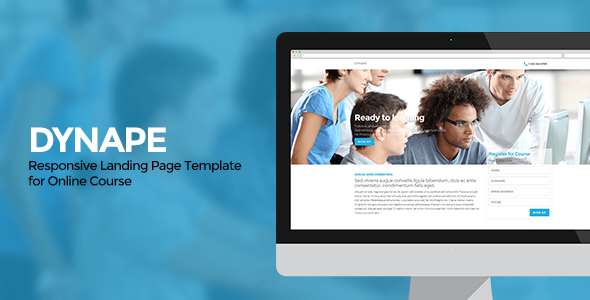 (opens in a new tab)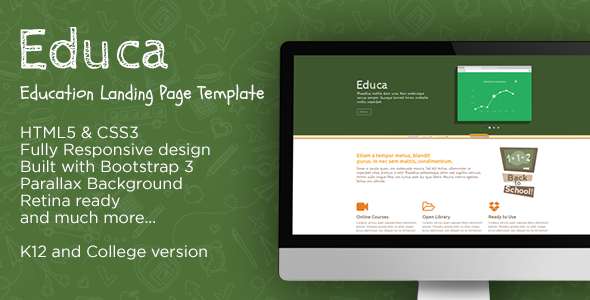 (opens in a new tab)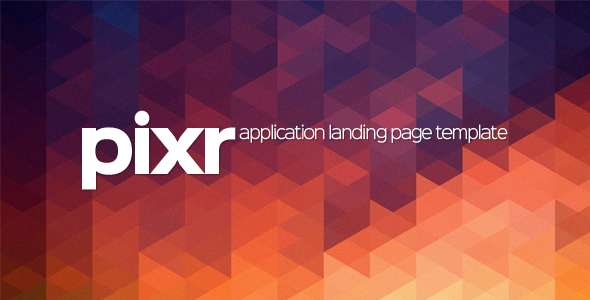 (opens in a new tab)
(opens in a new tab)
(opens in a new tab)