Presentation Bootstrap Theme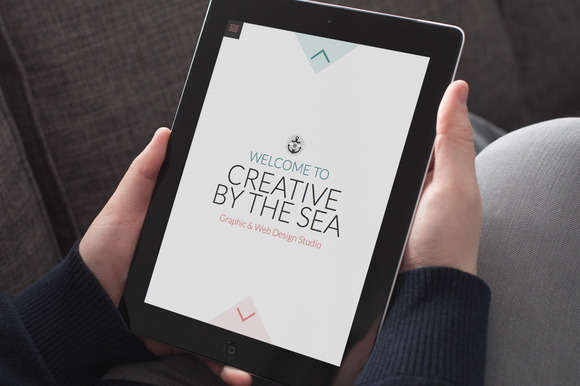 Presentation by "Creative By The Sea" is an Bootstrap powered HTML theme which features multiple slide types, animated bar charts, line, pie charts, radar and polar charts. A WordPress version is in the works too.
(opens in a new tab)
Roran – One Page Parallax Template
Roran is a one page, parallax bootstrap template. It is fully responsive so will work on your phone, tablet, PC, Mac etc. PSDs are included, as well as light and dark versions.  It uses 'Font Awesome' icons, has a clean and professional layout and plenty of documentation is provided.
(opens in a new tab)
Ecom – Online Shop Template
Ecom is a Bootstrap powered online shopping template, it includes custom advertisement widgets, a 5 star rating system, 'Font Awesome' icons, and multiple color schemes.
(opens in a new tab)
Heather Bootstrap Landing Page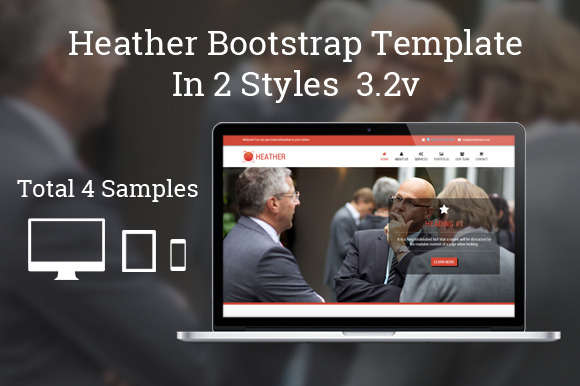 Heather is built on Bootstrap 3.2 which has two variations; one plain, and one with 'scroll reveal' animations.  PSDs and extensive documentation are included.
(opens in a new tab)
microStore – OnePage ecommerce Theme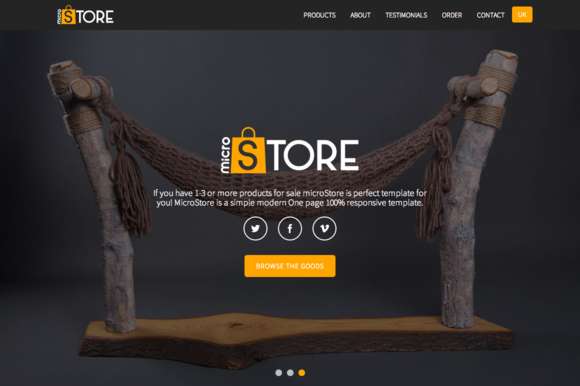 microStore is a Bootstrap 3.2 template aimed at stores selling a small selection of products.  It is fully responsive and retina ready, includes css3 animations, 3 color options, over 300 icons and is jQuery powered.
(opens in a new tab)
Bootstrap 3 Evo BLOCKS framework
Blocks is based on Bootstrap 3.1 and includes over 50 ready to use html sections.  It boasts of virtually unlimited template variations using it's drag and drop builds due to the amount of sections available.
(opens in a new tab)
RISE – Clean & Minimal Portfolio
Rise is a fully responsive, clean, minimal creative portfolio template with two home page variants; background image slider and background video.
(opens in a new tab)
Flato Admin – Bootstrap 3.0
Flato Admin is a fully responsive administration skin which is designed to assist with the building of a backend admin panel.
It includes 33 HTML pages, 180 glyphs (glyphicons), two different color styles, jQuery date selector, various charts and graphs, messages, Google Maps, data tables, a full calendar, color picker, inputmask, photo gallery, over 15 pre-loaders, to do list, tooltips, popovers and detailed documentation.
(opens in a new tab)
Pearl – Single Page Template
Pearl is a fully responsive retina ready single page theme with multiple potential uses.  Included are 5 color schemes, login form, portfolio with video and image support, a working contact form, scroll animation.  Pages include: Services, portfolio, about, contact, login/register.
It is built using Bootstrap 3, LESS, jQuery, Entypo icons, Isotope, Gmap3, animate.css, BxSlider and images from unsplash.com
(opens in a new tab)
Piksell – Responsive Website Theme
Piksell is a fully responsive multipurpose HTML5/CSS3 Bootstrap template. 6 color schemes are included, it is designed to be used on a wide variety of websites; business/corporate, blogs, portfolios etc.
The following pages are included: Home for creative or agency, boxed, about us, about me, our team, services, clients, coming soon, porfolio, contact, blog with varying sidebars, privacy policy, terms of service and FAQ.
A huge number of features are being added at the moment, including animation, pricing tables, parallax support, multiple landing pages, more header/footer options and more color options.
(opens in a new tab)
Multipurpose Template – Dragonfly
(opens in a new tab)
Adapto | Customizable Multipurpose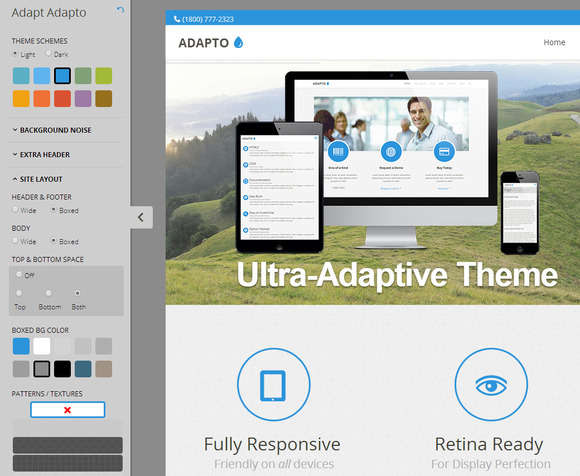 (opens in a new tab)
Nogoli – Responsive, retina theme
(opens in a new tab)
Arillo – Responsive Real Estate
(opens in a new tab)
wrap-n-roll 3pk vol. 1 – 240px & up
(opens in a new tab)
Beauty / Hair Salon Bootstrap Theme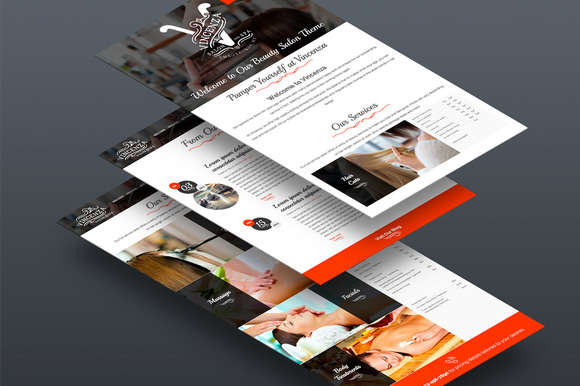 (opens in a new tab)
Elemental – Minimal & Elegant Theme
(opens in a new tab)
Luna – Responsive One Page Template
(opens in a new tab)
SimpleApp – App Landing Page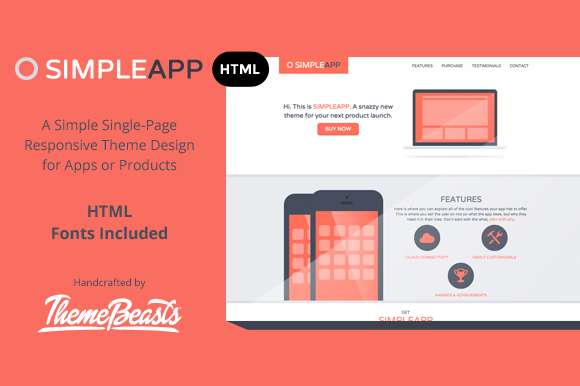 (opens in a new tab)
Blinds Bootstrap Multipurpose theme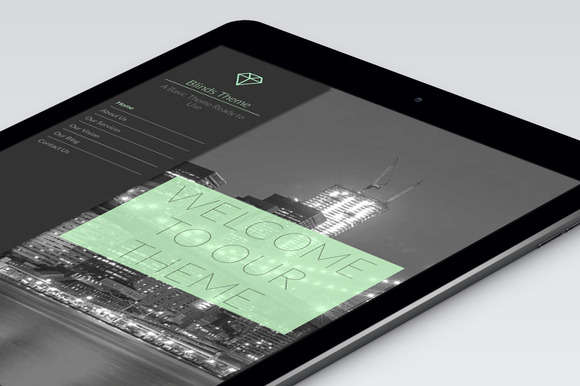 (opens in a new tab)
IMPULS – Responsive HTML Template
(opens in a new tab)
Longfolio HTML template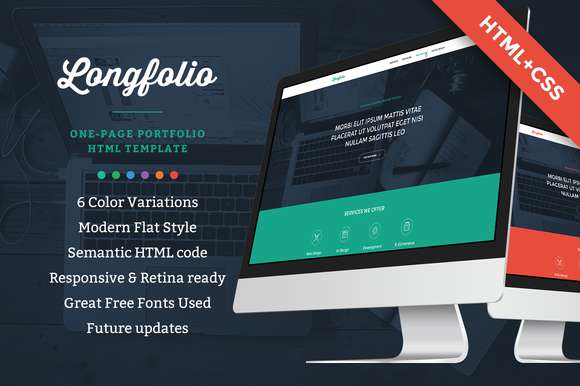 (opens in a new tab)
DestinyChurch Theme
(opens in a new tab)
Psyrix – One Page HTML Template
(opens in a new tab)
Goodluck – awesome Bootstrap theme
(opens in a new tab)
Planus – One-Page Bootstrap Theme
(opens in a new tab)
Baleen – One Page Bootstrap Template
(opens in a new tab)
StartUp Admin
(opens in a new tab)
MyxDashboard – Responsive Admin
(opens in a new tab)
Terminal Store
(opens in a new tab)
Kuta Admin 3.0
(opens in a new tab)
Bootstrap 3.2 Responsive Login
(opens in a new tab)
FlatSmart Responsive One Page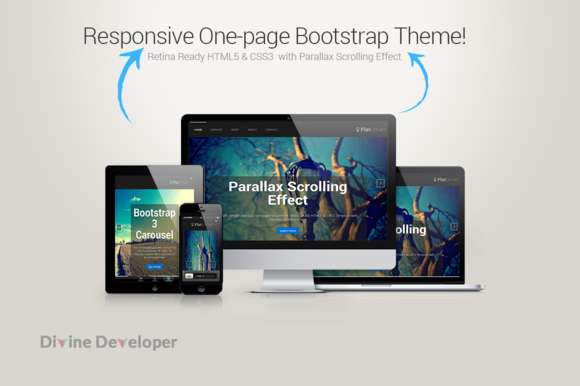 (opens in a new tab)
Bootstrap 3.0. RC2 theme white-blue
(opens in a new tab)
Grey Theme Bootstrap 3.0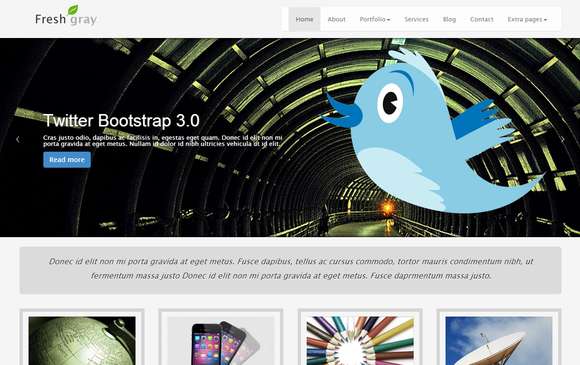 (opens in a new tab)
Nargis | Multipurpose Template
(opens in a new tab)
Ultra Responsive Business Theme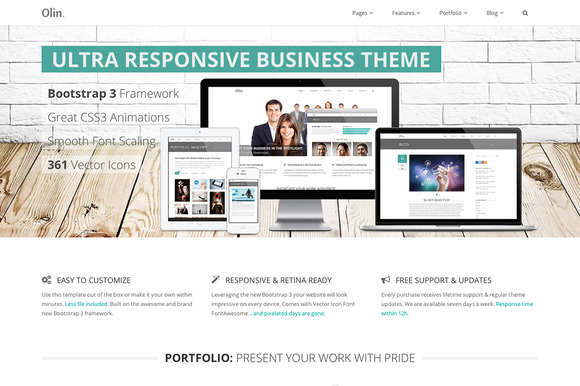 (opens in a new tab)
Bootstrap Themes Pack
(opens in a new tab)
Universal Admin-Responsive template
(opens in a new tab)
UNIQ – Responsive Creative Portfolio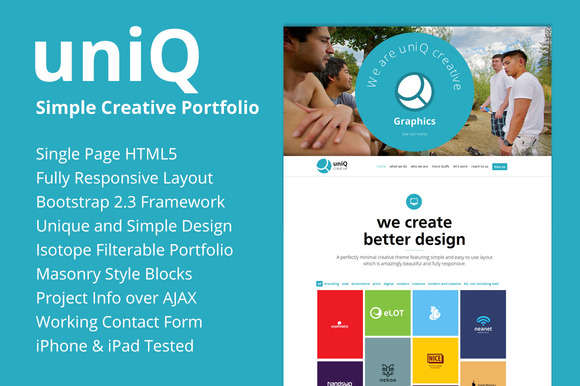 (opens in a new tab)
Night Sky Admin (Bootstrap 3)
(opens in a new tab)
Stew – Responsive Portfolio Template
(opens in a new tab)
Blurstrap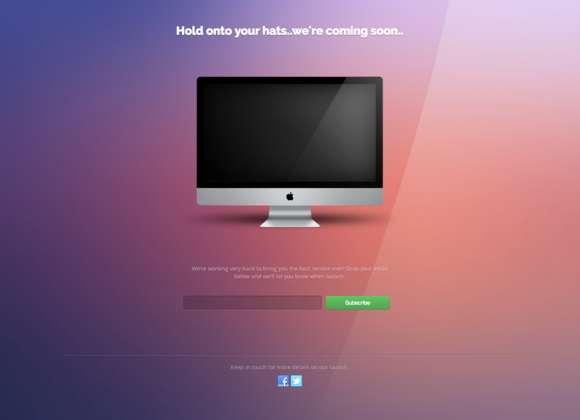 (opens in a new tab)
Bootstrap 3.0. theme DRON dark UI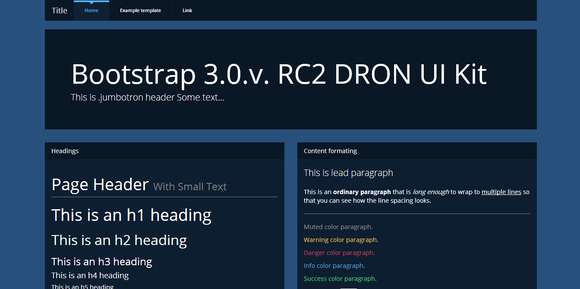 (opens in a new tab)
TikTak – coming soon responsive HTML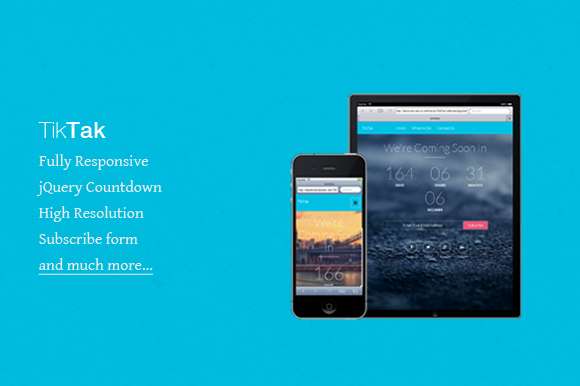 (opens in a new tab)
REVA Sleek Parallax Responsive Theme
(opens in a new tab)
KidsBasic OpenCart Responsive Theme
(opens in a new tab)
Metro Windows 8 App Showcase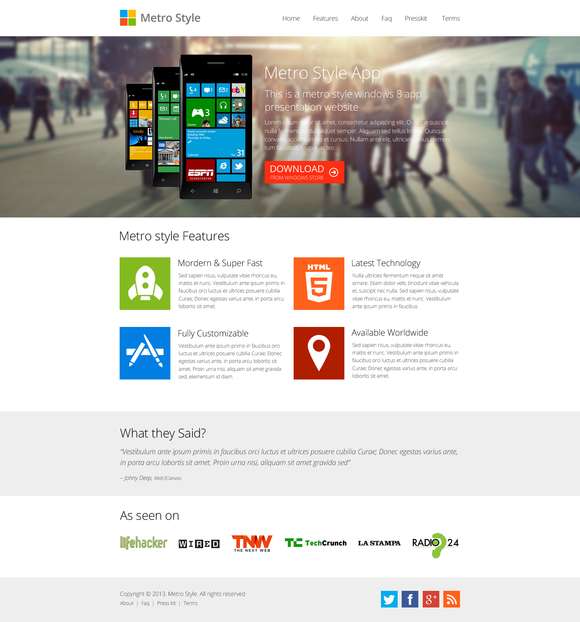 (opens in a new tab)
Serenity – Portfolio Template
(opens in a new tab)
Leo Decor Prestashop Theme
(opens in a new tab)
Pav CityMart Opencart Theme
(opens in a new tab)
Startup – Responsive Theme
(opens in a new tab)
Beauty Shop Responsive
(opens in a new tab)
App Launch
(opens in a new tab)
Mappy – Responsive Coming Soon
(opens in a new tab)
Reborn -Responsive Coming Soon Page
(opens in a new tab)
Bootstrap Pricing Tables
(opens in a new tab)
Gazoo Bootstrap One Page Template
(opens in a new tab)
Economizer HTML5/CSS3 One Page Theme
(opens in a new tab)
Magen Shop
(opens in a new tab)
Pav Glasses Responsive Theme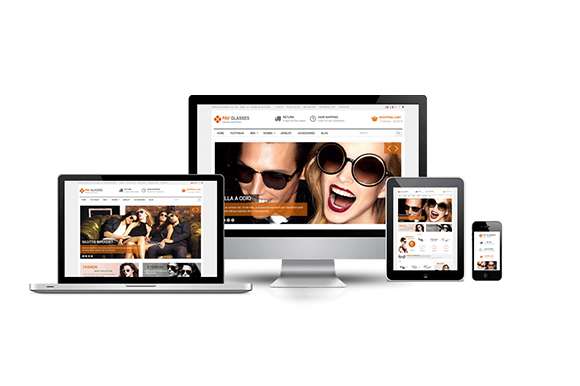 (opens in a new tab)
Passio Flat bootstrap template
(opens in a new tab)
GridPaper
(opens in a new tab)
Bootstrap 3.0. v. theme Classic Plus
(opens in a new tab)
Menanti – Bootstrap Landing Page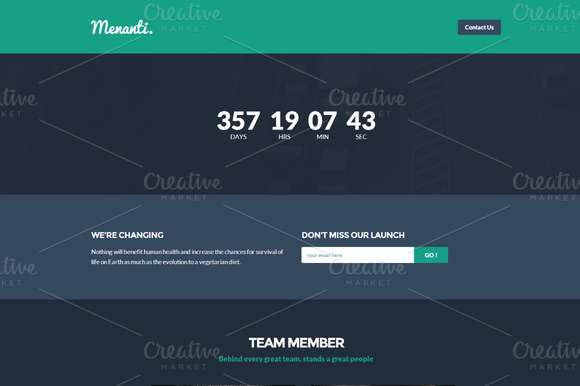 (opens in a new tab)
Bootstrap 3.0. Robotron orange theme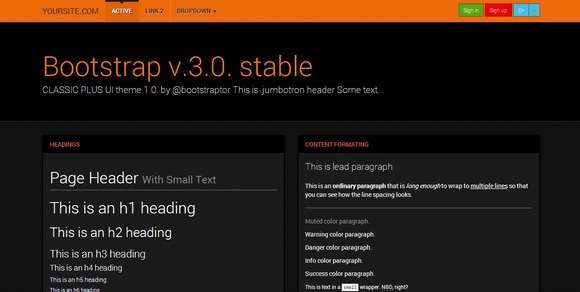 (opens in a new tab)
Bootstrap 3.0. WhiteFlatty alt theme
(opens in a new tab)
Bootstrap 3.0. Black alt theme skin
(opens in a new tab)
Bootstrap 3.0. Blueprint flat theme
(opens in a new tab)
Pav Decor Responsive Opencart Theme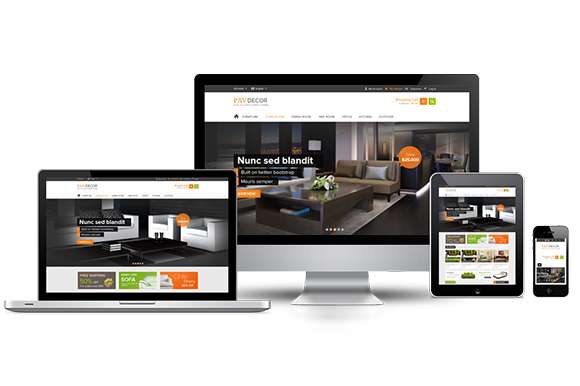 (opens in a new tab)
Pav Model Responsive Opencart Theme
(opens in a new tab)
Bootstrap 3.0. WhiteGreen flat theme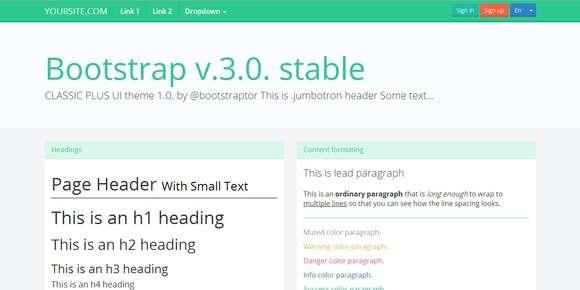 (opens in a new tab)
Tour App – One Page Scrolling Site
(opens in a new tab)
Mocca Onepage Clean Template
(opens in a new tab)
Flat & Scroll 2 – Bootstrap 3 vCard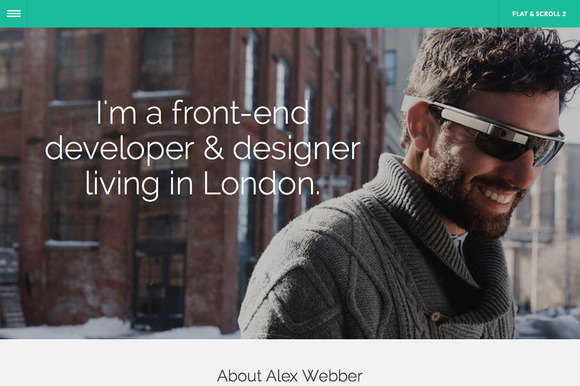 (opens in a new tab)
Law firm responsive theme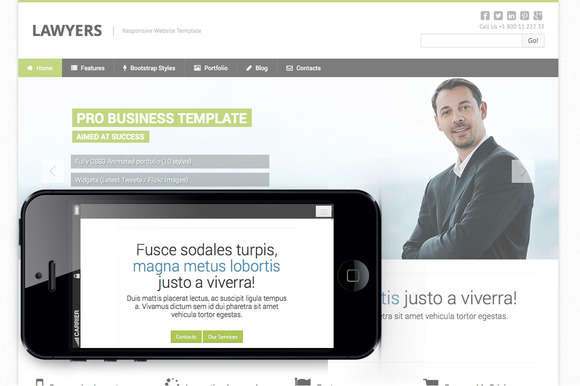 (opens in a new tab)
The One – Parallax Theme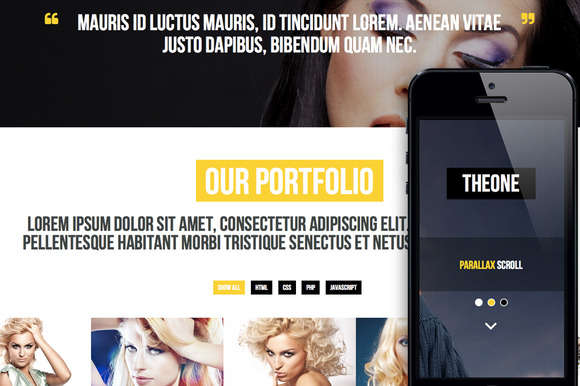 (opens in a new tab)