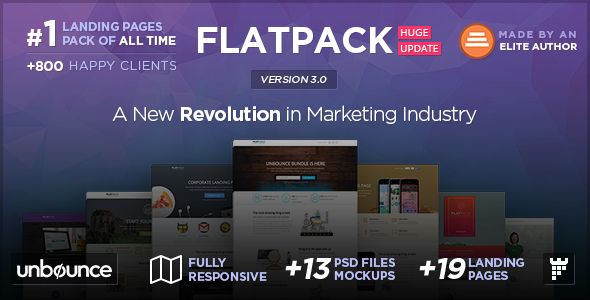 8 of the Very Best Unbounce.com Landing Page Templates
Unbounce.com allows you to build and publish landing pages for the purpose of A/B testing. They have plenty of quite nice templates included, but if you're trying to improve your conversions you should really be checking out premium themes too.
Well, as luck has it, Ive searched through all of them, ditched the junk and have come up with 8 of the very best Unbounce.com Landing page templates for your perusal.