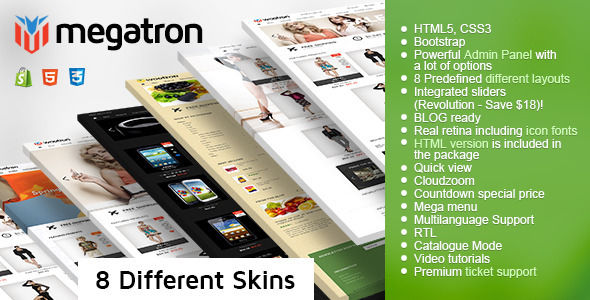 94 Awesome Shopify Themes You Haven't Seen Before!
Shopify is the ecommerce platform of choice for thousands of vendors, however the vast majority of the Shopify store owners haven't yet seen these awesome Shopify themes yet. Here are 94 Shopify themes which you've most likely missed until now but you need to see them to realise the full potential of your online store!
Intro….
Not tried Ghost yet? It's a great blogging platform with thousands of themes available. I have been through and collated a mega-post of the top 180 Ghost blogging themes, sorted by user rating.