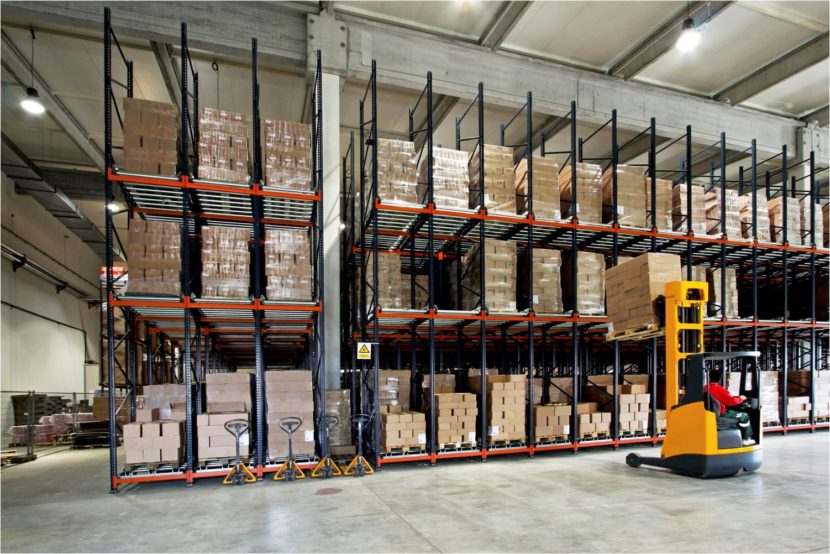 10 of the Best Free & Paid Inventory Management Apps for Shopify
Your Shopify store definitely needs a good inventory management platform to ensure you provide the best service to your customers by having everything you need in stock and accounted for. As such, I have been through them all and picked out the best free and paid Shopify inventory management applications for you.
Most will handle your in-stock / out-of-stock goods, but I've thrown in a few curveballs too. Enjoy!