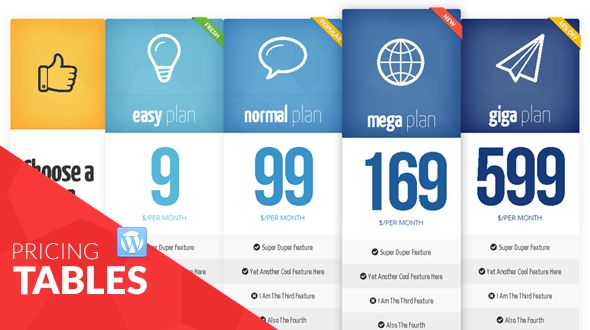 Lets Compare: 8 of the Best WordPress Pricing Table Plugins
Do you have a company which needs to show pricing comparison tables? Whatever services you're selling these are super handy to have. Whether you're a web host showing all your hosting plans, a cloud provider showing all of your backup plans, or even a lawncare provider showing all of your different garden maintenance / lawncare plans, chances are you're going to put a price comparison plugin to good use!
I have put together a list of 8 of the best WordPress pricing table plugins available today, I've skimmed through all the junk and only put in the absolute best ones (based on user reviews). Have you written one? Let me know, if it has good reviews I'll happily feature it.
(opens in a new tab)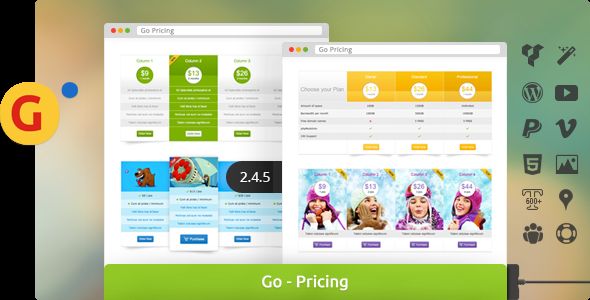 (opens in a new tab)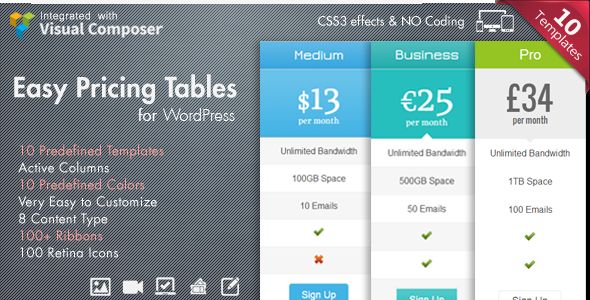 (opens in a new tab)
(opens in a new tab)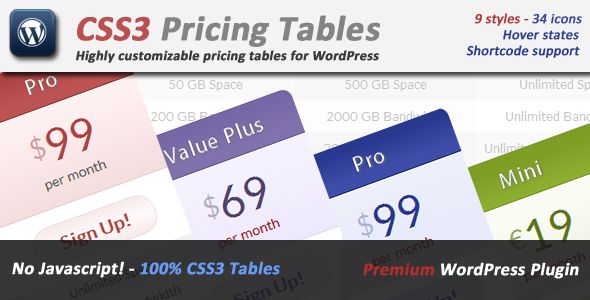 (opens in a new tab)
(opens in a new tab)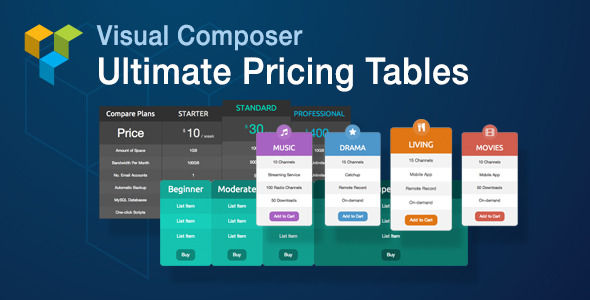 (opens in a new tab)
(opens in a new tab)