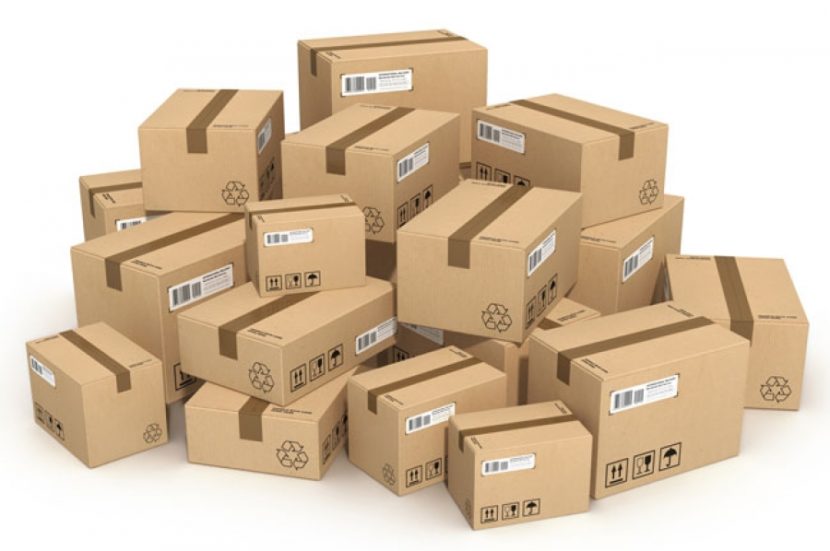 Great Shopify Apps for Shipping, Tracking, Label Printing and Postage Calculation
A huge part of a mail order company's day-to-day work is within shipping. From calculating the correct postage, creating labels, ordering pickups to actual tracking and shipping confirmations and updates.
Ive been through everything Shopify has to offer and have come up with 21 of the best Shopify apps to handle shipping, tracking, printing labels, postage calculation and more.
Enjoy!