29 of the Best Responsive Parallax 'Ghost' Themes
Ghost is an awesome blogging platform, and as such, the Ghost user base is growing at a frenetic pace. Hundreds of new 'Ghost' powered blogs and sites are opened up every day.
I have hand selected 29 of my favorite (the best?) fully responsive Ghost themes which feature parallax sections.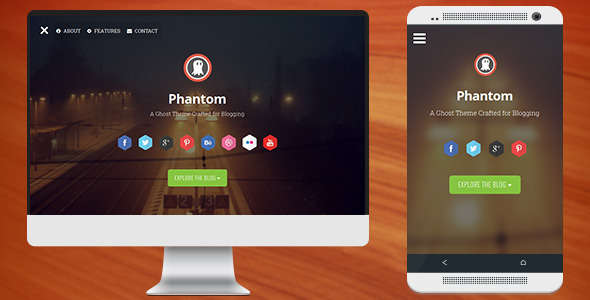 (opens in a new tab)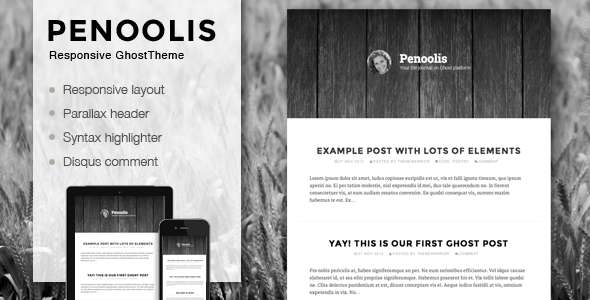 (opens in a new tab)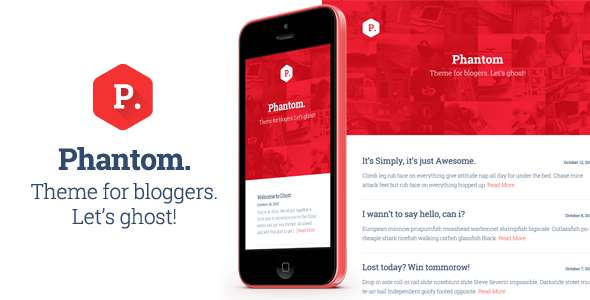 (opens in a new tab)
(opens in a new tab)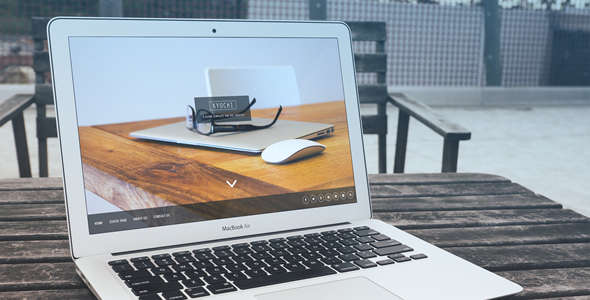 (opens in a new tab)
(opens in a new tab)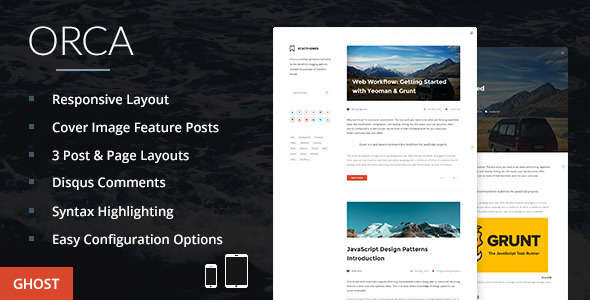 (opens in a new tab)
(opens in a new tab)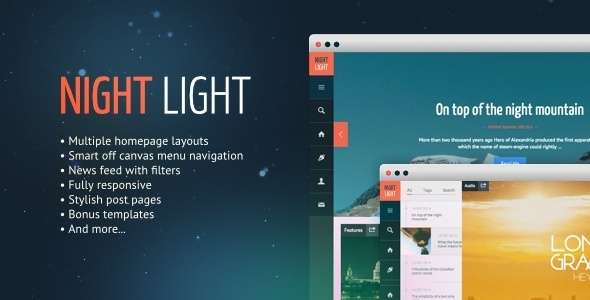 (opens in a new tab)
(opens in a new tab)
(opens in a new tab)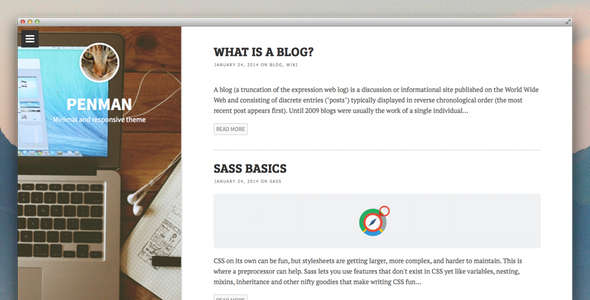 (opens in a new tab)
(opens in a new tab)
(opens in a new tab)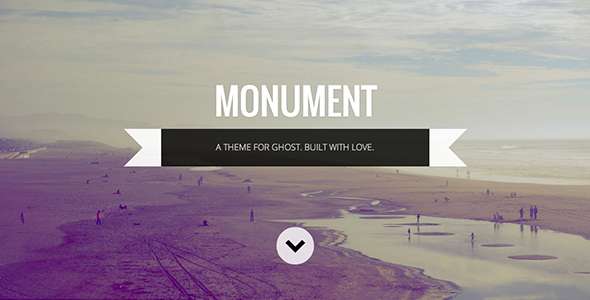 (opens in a new tab)
(opens in a new tab)
(opens in a new tab)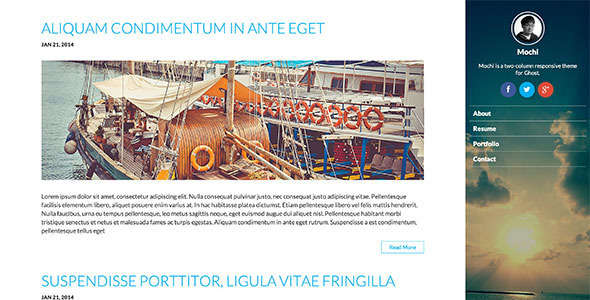 (opens in a new tab)
(opens in a new tab)
(opens in a new tab)
(opens in a new tab)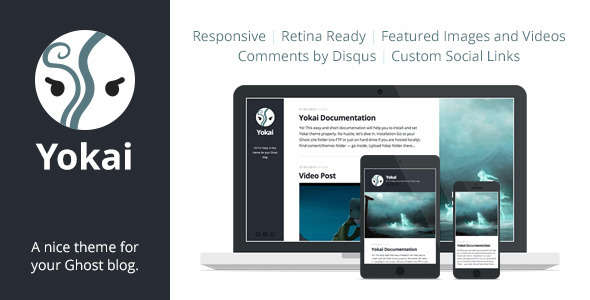 (opens in a new tab)
(opens in a new tab)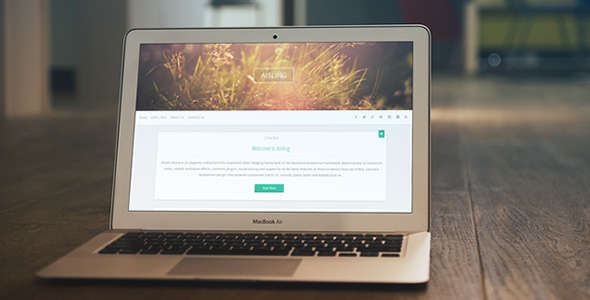 (opens in a new tab)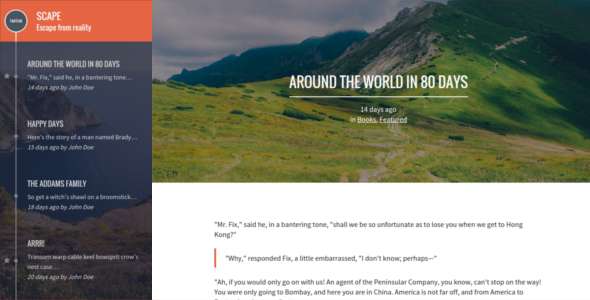 (opens in a new tab)
(opens in a new tab)
(opens in a new tab)
(opens in a new tab)
(opens in a new tab)
(opens in a new tab)