Top 30 Responsive Magento Themes
Here is my hand selected list of October 2014's top 30 Responsive Magento ecommerce webshop themes. All these themes are built from the ground up to work flawlessly on any device. This year the number of people browsing websites using mobile phones and tablets has increased massively, this is set to increase further over the next year and beyond so your next website really should be fully responsive.
All the themes I have featured have great reviews by their users, be sure to check them out — hopefully you'll find exactly what you're looking for.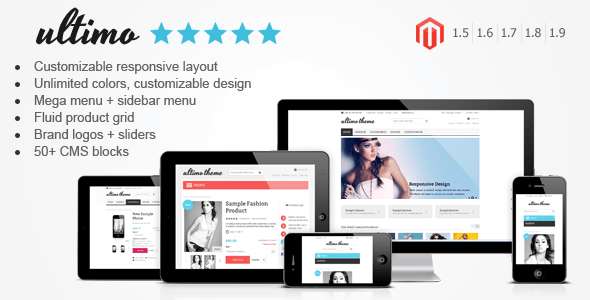 (opens in a new tab)
(opens in a new tab)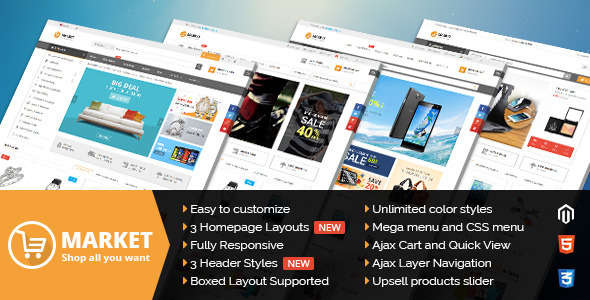 (opens in a new tab)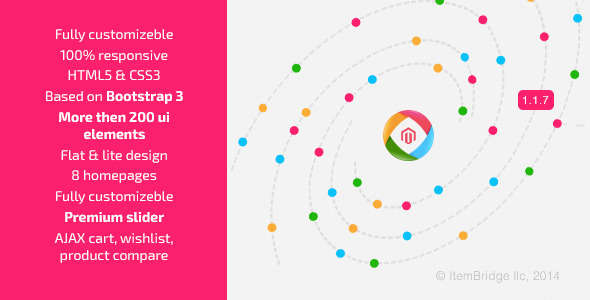 (opens in a new tab)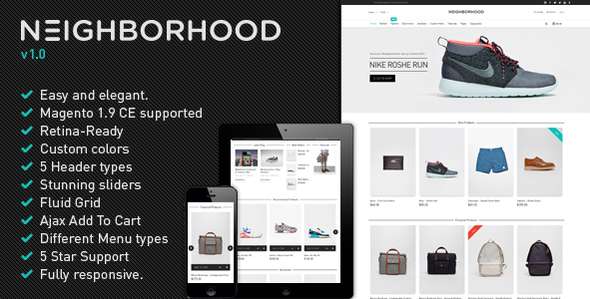 (opens in a new tab)
(opens in a new tab)
(opens in a new tab)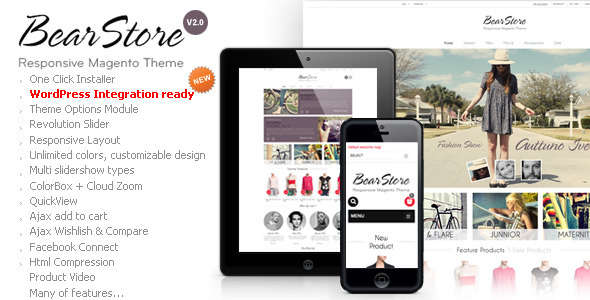 (opens in a new tab)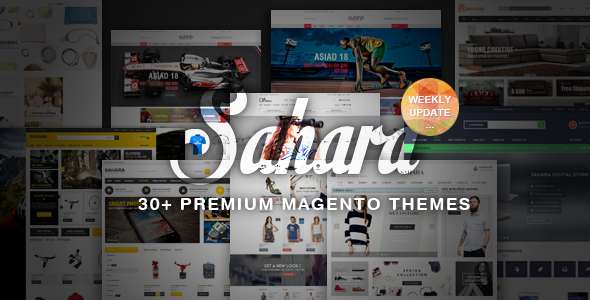 (opens in a new tab)
(opens in a new tab)
(opens in a new tab)
(opens in a new tab)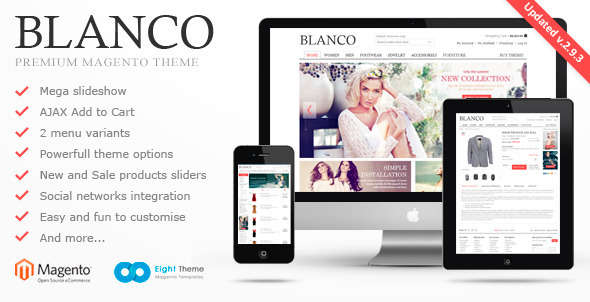 (opens in a new tab)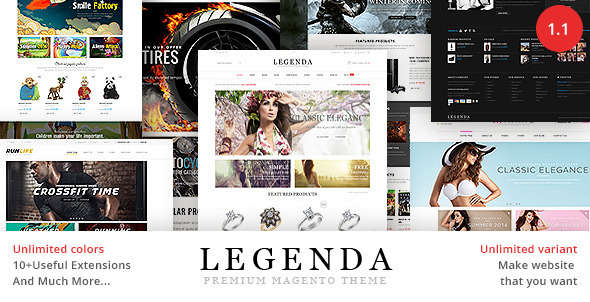 (opens in a new tab)
(opens in a new tab)
(opens in a new tab)
(opens in a new tab)
(opens in a new tab)
(opens in a new tab)
(opens in a new tab)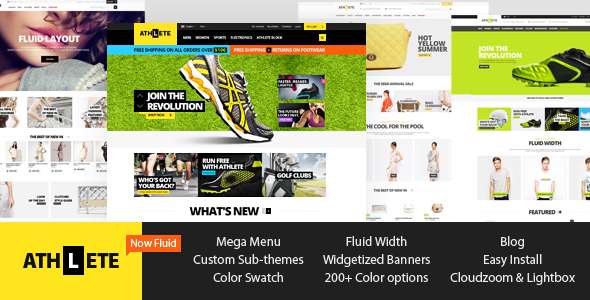 (opens in a new tab)
(opens in a new tab)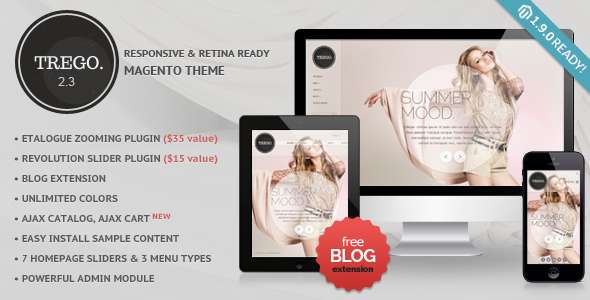 (opens in a new tab)
(opens in a new tab)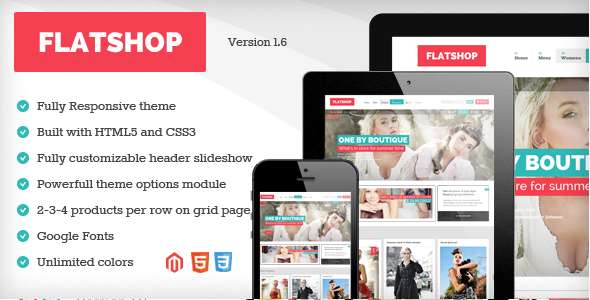 (opens in a new tab)
(opens in a new tab)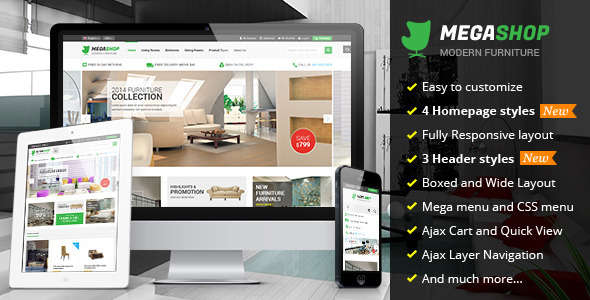 (opens in a new tab)
(opens in a new tab)
(opens in a new tab)