Looking to update your car dealership's website?  Well, you're in luck.  Ive handpicked my top 10 best responsive car dealership WordPress themes.  All themes are designed to work on a computer, tablet and phone flawlessly.  They all give you the ability to list your stock / inventory, add photos and much more.
Premium WordPress Car Dealership Theme
Probably the most complete car dealer WordPress theme available today, 'Premium Car Dealership Theme' by PremiumPress is a fully responsive and highly configurable specialist WordPress theme.  Whether you own a car dealership or want to create a site similar to AutoTrader, this theme could well be for you.
(opens in a new tab)
CarTheme
(opens in a new tab)
AutoDealer – Car Dealer Premium WordPress Theme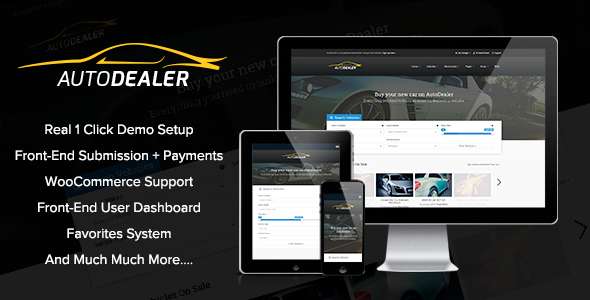 (opens in a new tab)
Redline
(opens in a new tab)
Auto Dealer
(opens in a new tab)
Auto Image
(opens in a new tab)
WP Pro Automotive Responsive WordPress Theme
(opens in a new tab)
Carell
(opens in a new tab)
Shandora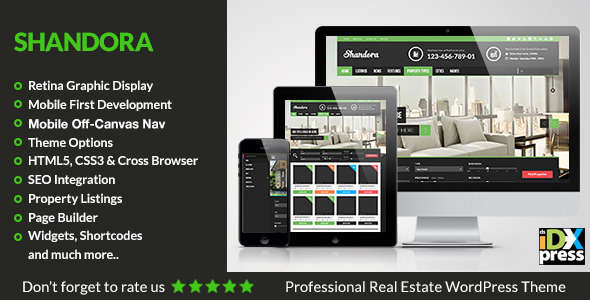 (opens in a new tab)
OpenDoor Responsive Real Estate and Car Dealership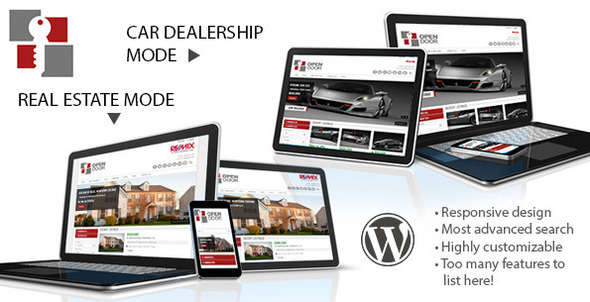 (opens in a new tab)