Should You Migrate Your Online Store From From WooCommerce To Shopify?
If you're thinking about switching from WooCommerce to Shopify, you're probably finding just the thought of the whole process a bit daunting. After all, when you're used to one ecommerce platform, it can be a bit scary to contemplate not only migrating all of your data, but also learning how to use an entirely new application. However, if you feel as though you've outgrown WooCommerce and it's simply no longer meeting your needs and those of your online store, then it's definitely time to consider making the switch to Shopify.

.
After all, Shopify and WooCommerce offer a lot of the same great features, including support for multiple languages and currencies, a built-in blog content management system (CMS), detailed reporting, support for unlimited products, a point-of-sale (POS) system, international payment processors, and a mobile app for store owners, but it also comes with some features WooCommerce simply doesn't have. Unlike WooCommerce, Shopify includes a subdomain, web hosting, and an SSL certificate, making it a great option for people who don't have a lot of technical knowledge. Shopify also comes with PCI-DSS compliance, built-in fraud protection, unlimited storage, and 24/7 customer support, features WooCommerce simply doesn't include.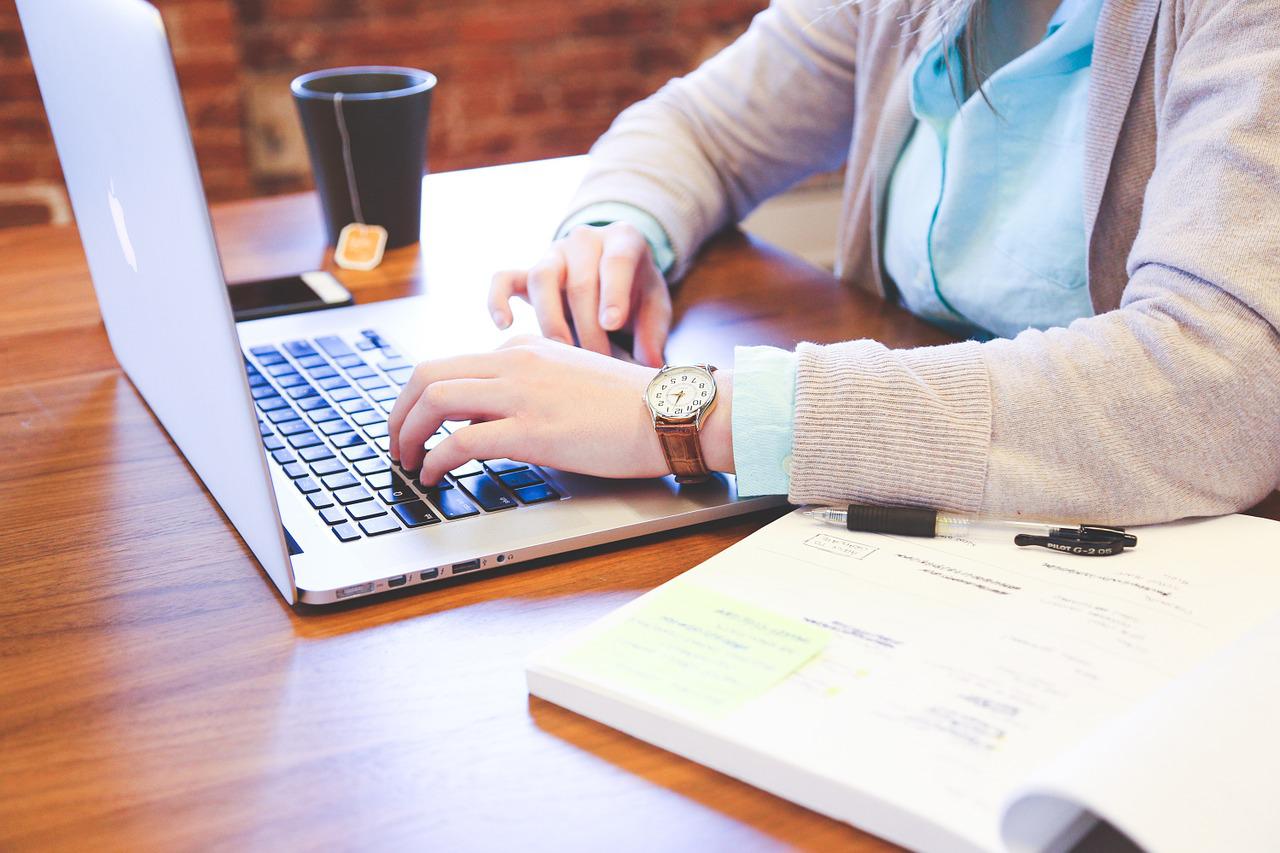 If you're determined to move from Shopify to WooCommerce, it's actually pretty straightforward, especially because there are lots of apps to help you along the way. Plus, Shopify offers a free trial — and you don't have to pay anything until your online store actually goes live — so you can test it out before making the commitment and starting the process of moving all of your existing store data to Shopify. Once you've tested out Shopify — and made sure it offers all of the features you need — the next step is to find out it there's a Shopify theme that will work for your company's existing branding (unless you're planning on creating a custom theme yourself or hiring a designer or developer to make one for you).
Fortunately, there are loads of Shopify themes available, including some free options, and you can find a template for practically any industry. Once you've determined Shopify is right for you, then the next step is creating an account and exporting your store's date from WooCommerce. In order to export your data, simply login to the admin area of your WooCommerce account, navigate to Tools, then Export. Finally, select All content and click Download Export File.
Once you've downloaded all of your data from WooCommerce, simply login to the admin area of your Shopify account, click Apps, then Store Importer. The next step is to select WooCommerce from the dropdown menu and under Upload files, click Add file and select the files you just exported from WooCommerce. Make sure that when you're importing products, you add the exported files for both the Default and Bulk Edit templates. Also, don't forget to select the WooCommerce XML. Then you can click Continue import, then Import.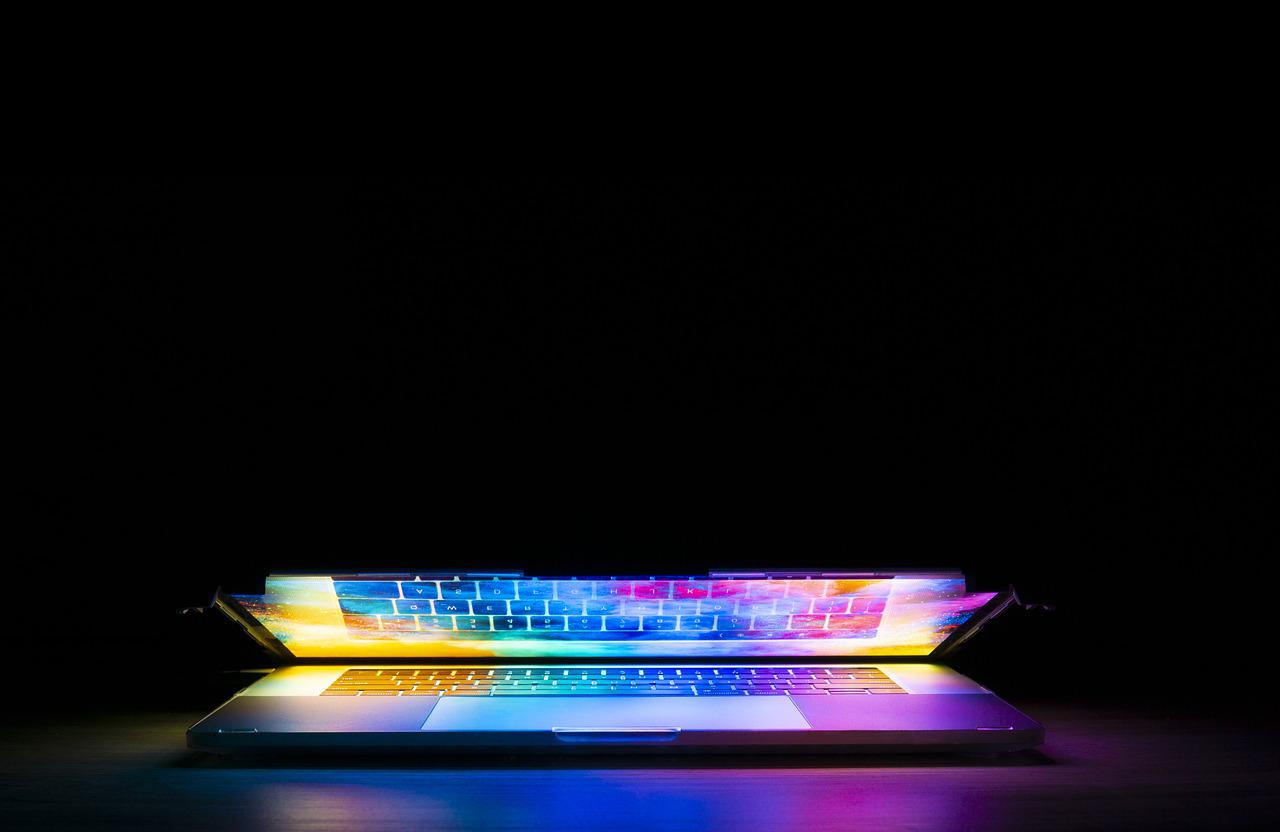 After you've imported all of your WooCommerce files into your Shopify store, make sure both your customer and product data is available in the admin area. If you can't see some of this data, you will need to manually add any missing products or customers. If you run into any additional issues after you've imported your data, check out Shopify's manual on migrating to their platform from WooCommerce. It includes lots of tips to help troubleshoot any problems that might arise.
You can also check out these Shopify apps that are specifically designed for people who want to move from WooCommerce to Shopify.
Apps For Migrating From WooCommerce To Shopify
WooCommerce Import
This Shopify app makes switching to Shopify from WooCommerce easy, because it allows you to import all of your blogs, orders, products, reviews, taxes, images, custom fields, coupons, and customers from your existing store in just three simple steps. Plus, WooCommerce Import offers support for unlimited free re-migrations, and it gives you the option of automatically creating 301 redirects from your old WooCommerce store to your new Shopify store. This Shopify plugin will allow you to preserve product, customer, and order IDs on Shopify, and it even gives you the ability to strip HTML tags from product and category names.
WooCommerce Store Migration
WooCommerce Store Migration will help you transfer the data from your WooCommerce store to your Shopify store, all by just clicking a few buttons. This Shopify plugin makes it easy to import a variety of data, including products, variants, orders, images, customers, reviews, blog posts, pages, and coupon codes, making it a great tool for people who are finally ready to make the switch from WooCommerce to Shopify.
Ablestar WooCommerce Importer
This Shopify app makes migrating from WooCommerce easy, because it allows you to import your products, customers, orders, and product reviews from your old online store to your new one. Plus, Ablestar WooCommerce Import will generate links your customers can use to activate their accounts, and it will even create URL directs to fix any broken links that might occur when you migrate to Shopify.