I have been through them all and found the absolute best top 10 dark masonry WordPress themes. Masonry style themes essentially allow you to use every pixel of space to it's maximum and can achieve some amazing results.
To give you a bit more of a reference, Masonry style is used by sites such as Pinterest. It is a layout in a grid formation, it's based on columns but doesn't have fixed height rows. Through this it optimizes the use of space within the page by moving elements around and removing gaps. This can create some magnificent effects and really push the user experience, especially when combined with an infinite scrolling plugin.
For this post I have delved specifically through dark masonry wordpress themes to find the best of the best, take a look, there's something in there for everyone.
Worx – Portfolio WordPress Theme
(opens in a new tab)
Lens, a WordPress Photography Theme
(opens in a new tab)
World Travel II – WordPress Theme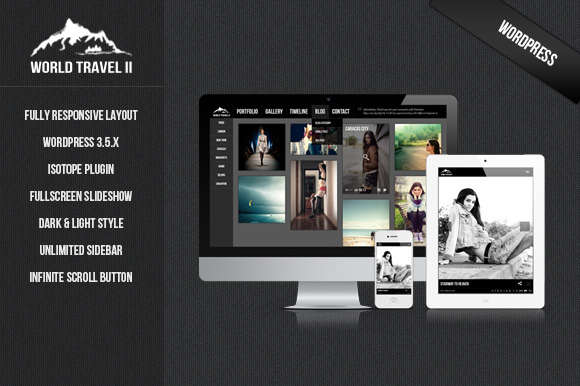 (opens in a new tab)
Visual+
(opens in a new tab)
WallDark – Pinterest WordPress Theme
(opens in a new tab)
Swift – Business WordPress Theme
(opens in a new tab)
EasyFit Multipurpose WordPress Theme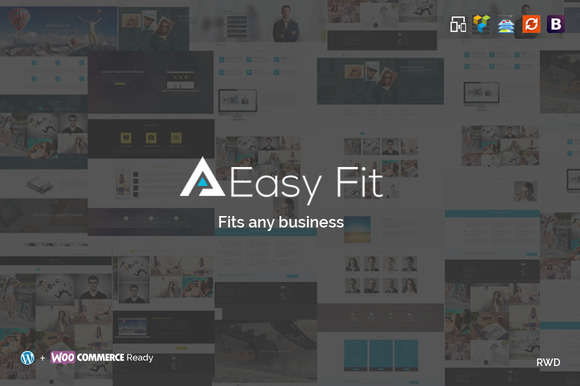 (opens in a new tab)
Vicky Barcelona – Elegant Portfolio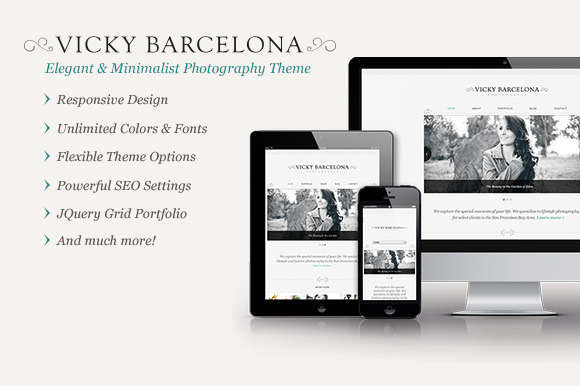 (opens in a new tab)
The Directory WordPress Theme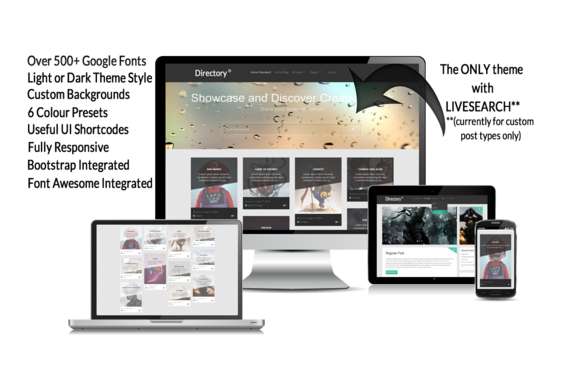 (opens in a new tab)
Austin – Creative WordPress Theme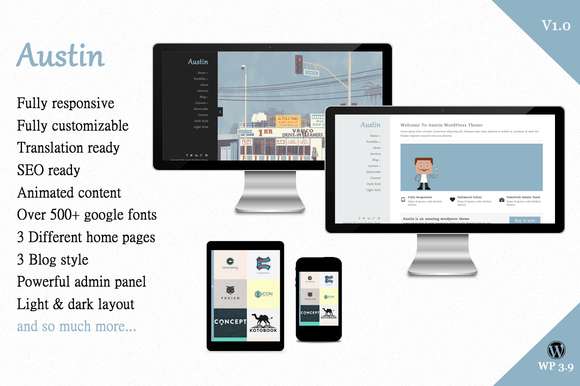 (opens in a new tab)
Supreme Social – WordPress Theme
(opens in a new tab)