If you run a gym, bar, restaurant, hotel, fitness center or anything else within the hospitality industry, I hope my hand picked list of 150 of the Top WordPress themes for the hospitality industry will help you find your next WordPress theme.
Expect lots of retina ready themes, with Ecommerce support. Expect responsiveness, so your theme will work on any device. Expect embeds for many different sites such as Youtube and Vimeo. Every theme featured has great reviews by their users, click through to read more about each theme and learn about what existing customers think of it.
If you have created a hospitality industry WordPress theme and would like it featured please leave me a message in the comments.
ROSA – An Exquisite Restaurant WordPress Theme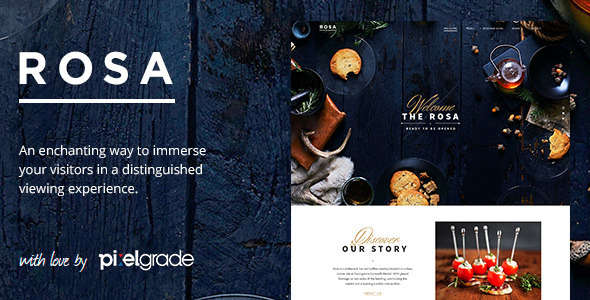 (opens in a new tab)
Organique – WordPress Theme For Healthy Food Shop
(opens in a new tab)
Medicals Health & Medical WordPress Theme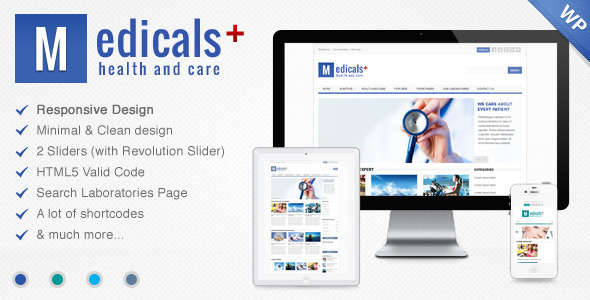 (opens in a new tab)
LifeCare – Responsive Medical WordPress Theme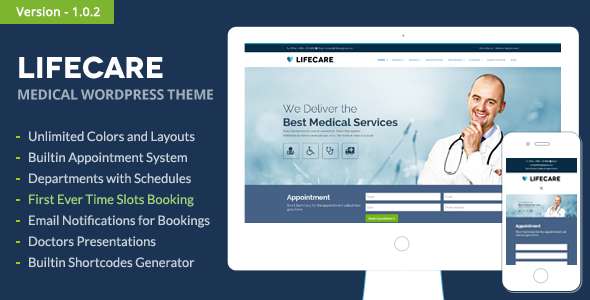 (opens in a new tab)
BeautyBlog | Fashion, Beauty & Health Magazine
(opens in a new tab)
Sportify – Gym WordPress Theme
(opens in a new tab)
Gourmet – Restaurant Bar Hotel WordPress Theme
(opens in a new tab)
BeautySpot – WordPress Theme for Beauty Salons
(opens in a new tab)
MedicalPress – Health and Medical WordPress Theme
(opens in a new tab)
Sushi – Responsive Restaurant Theme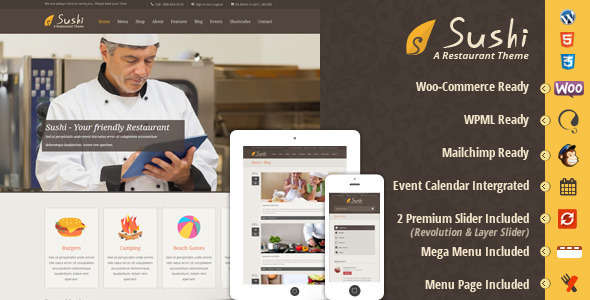 (opens in a new tab)
Fitness Life – Gym/Fitness WordPress Theme
(opens in a new tab)
Jupiter – Showcase and Online Shop Theme
(opens in a new tab)
We Care – Medical & Health WordPress Theme
(opens in a new tab)
SoulMedic | Flat Responsive Medical & Health Theme
(opens in a new tab)
Pico – Food & Lifestyle Blog
(opens in a new tab)
Frisieur – WordPress Theme for Hair salons
(opens in a new tab)
Spalon – Responsive WordPress Theme
(opens in a new tab)
Love Travel – Creative Travel Agency WordPress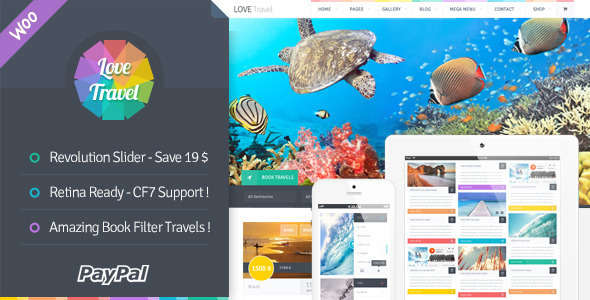 (opens in a new tab)
Health Medical Center – Responsive Theme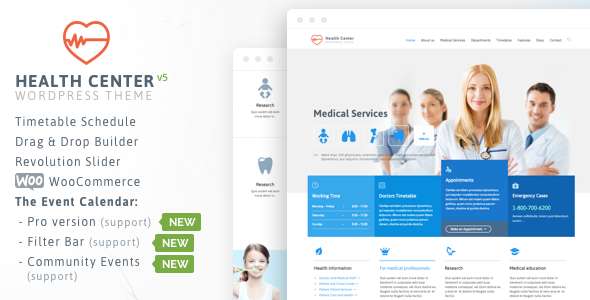 (opens in a new tab)
Paradise Cove – Hotel WordPress Theme
(opens in a new tab)
Tour Package – WordPress Travel/Tour Theme
(opens in a new tab)
Koyorest – Responsive Retina Restaurant WP Theme
(opens in a new tab)
PharmaPlus | Medical & Fitness Theme
(opens in a new tab)
Delicioso WordPress Recipe Theme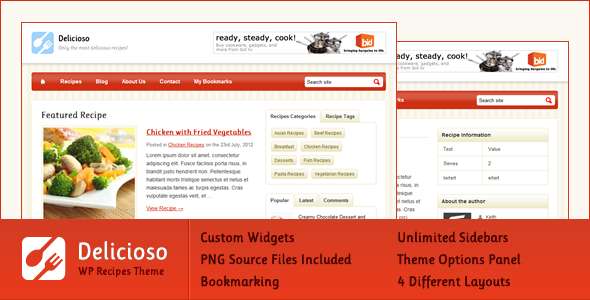 (opens in a new tab)
Paeon – Medical WordPress Theme
(opens in a new tab)
Sweet Cake – Responsive WordPress Theme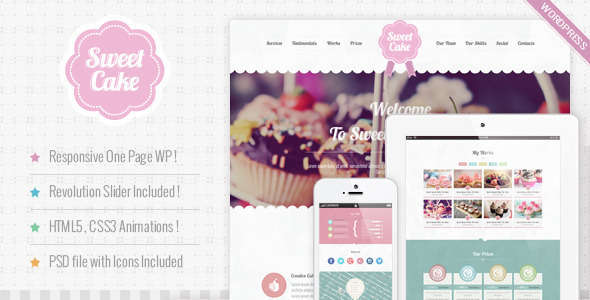 (opens in a new tab)
Lamoon – Responsive WordPress Theme
(opens in a new tab)
Midway – Responsive Travel WP Theme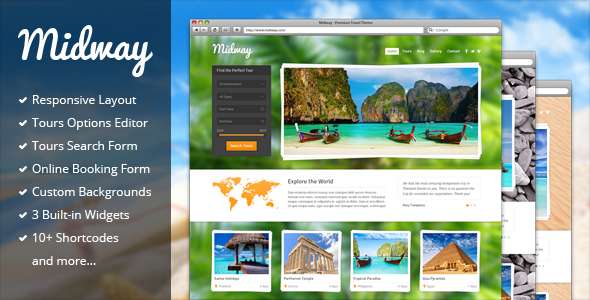 (opens in a new tab)
The Kitchen Table: Responsive Recipes WP Theme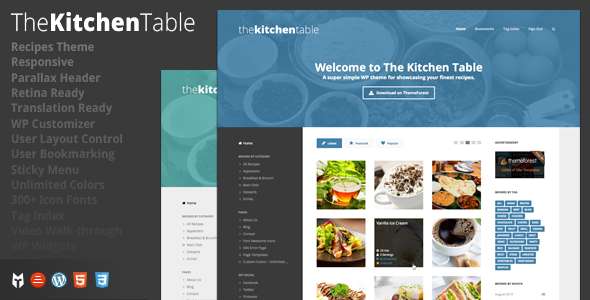 (opens in a new tab)
Anchor Inn – Hotel and Resort Theme
(opens in a new tab)
Agriculture – All-in-One WooCommerce WP Theme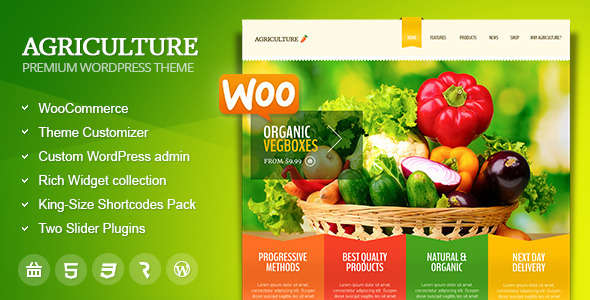 (opens in a new tab)
MediCure – Health & Medical WordPress Theme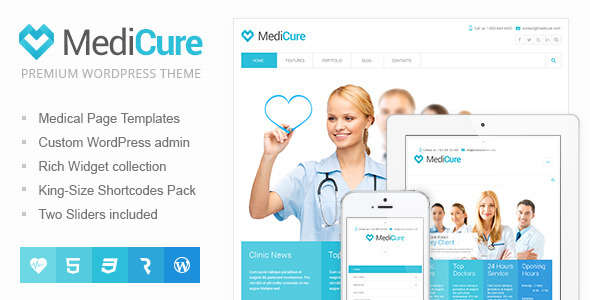 (opens in a new tab)
FitnessGYM – WordPress Sport/Fitness Theme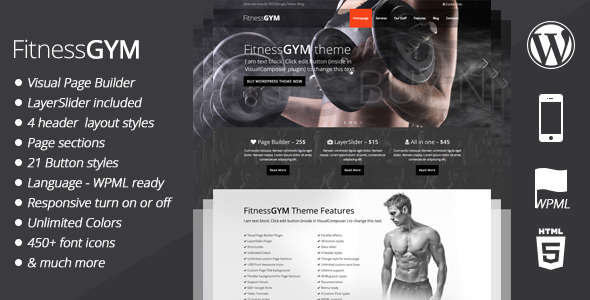 (opens in a new tab)
Cooks – Restaurant WordPress Theme
(opens in a new tab)
FitPro – Events Fitness Gym Sports WordPress Theme
(opens in a new tab)
Delicieux – Restaurant WordPress Theme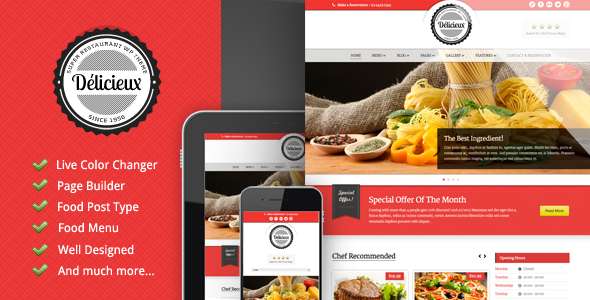 (opens in a new tab)
RoyalGold – A Luxury Responsive WordPress Theme
(opens in a new tab)
Iron Bull Restaurant WordPress Theme
(opens in a new tab)
Travel Fullscreen Responsive Ajax WordPress Theme
(opens in a new tab)
Fame – Responsive MultiPurpose WordPress Theme
(opens in a new tab)
LaMonte – Modern Restaurant WordPress Theme
(opens in a new tab)
The Beauty Salon 2
(opens in a new tab)
Blume Responsive WordPress Theme
(opens in a new tab)
Savory – Responsive Restaurant WordPress Theme
(opens in a new tab)
MediCenter – Responsive Medical WordPress Theme
(opens in a new tab)
HealthPress – Health and Medical WordPress Theme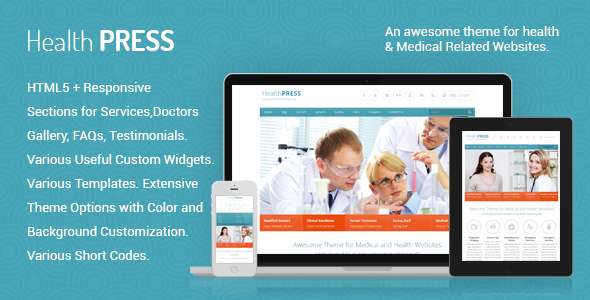 (opens in a new tab)
The Place – Hotel WordPress Theme
(opens in a new tab)
Gym Guide – Fitness Sport WordPress Theme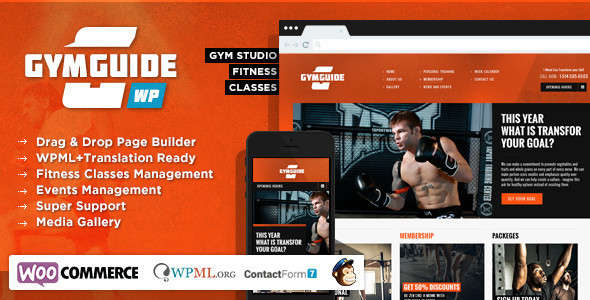 (opens in a new tab)
Care – Medical and Health Blogging WordPress Theme
(opens in a new tab)
Dignitas – Hotel & Apartment Responsive Theme
(opens in a new tab)
Hairpress – WordPress Theme for Hair Salons
(opens in a new tab)
Soho Hotel – Responsive Hotel Booking WP Theme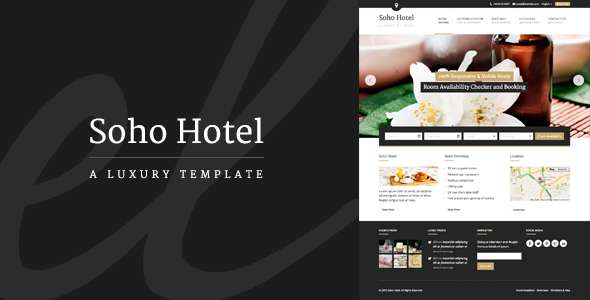 (opens in a new tab)
Panacea Medical Parallax Responsive WP Theme
(opens in a new tab)
Nation Hotel – Responsive WordPress Theme
(opens in a new tab)
Hotec – Responsive Hotel, Spa & Resort WP Theme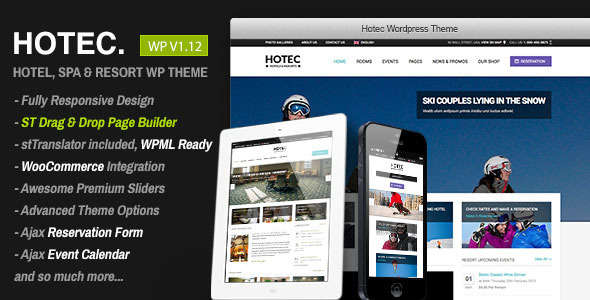 (opens in a new tab)
Wildcat – Travel & Booking WordPress Theme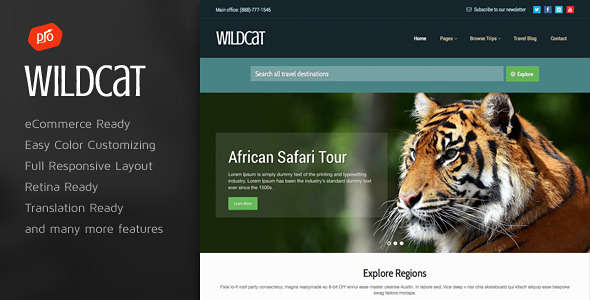 (opens in a new tab)
Nice Hotel – WordPress Theme
(opens in a new tab)
FIT – Fitness/Gym Responsive WordPress Theme
(opens in a new tab)
Food Recipes – WordPress Theme
(opens in a new tab)
SPA Treats – Spa & Restaurant WooCommerce Theme
(opens in a new tab)
Book Your Travel – Online Booking WordPress Theme
(opens in a new tab)
Medicate – Responsive Medical and Health Theme
(opens in a new tab)
Travelo – Responsive Booking WordPress Theme
(opens in a new tab)
Dictate – Business, Fashion, Medical, Spa WP Theme
(opens in a new tab)
BeautyPress – Responsive WordPress Theme
(opens in a new tab)
Food & Cook – Multipurpose Food Recipe WP Theme
(opens in a new tab)
Medicom – Medical & Health WordPress Theme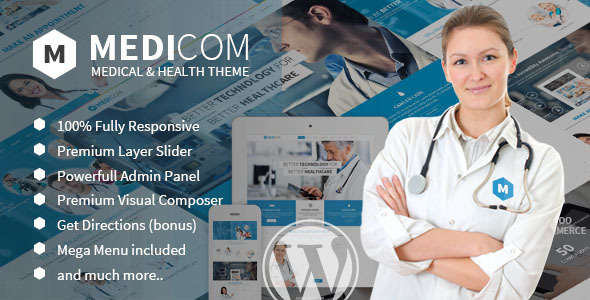 (opens in a new tab)
Health Point – Responsive WordPress Landing Page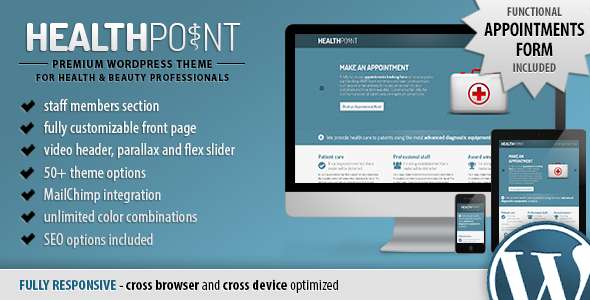 (opens in a new tab)
Vierra – Responsive Hotel WordPress Theme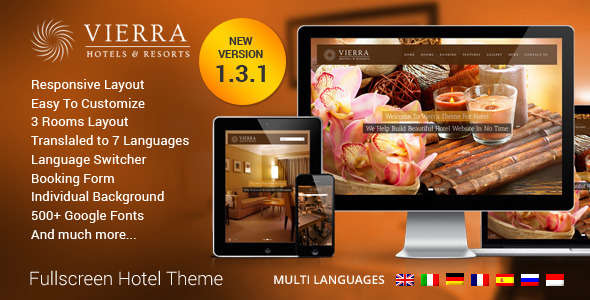 (opens in a new tab)
CookingPress – Recipe & Food WordPress theme
(opens in a new tab)
KiddoTurf – Kids WordPress Theme
(opens in a new tab)
Medico – Medical & Health WordPress Theme
(opens in a new tab)
Sofa SuppaStore – WordPress Driven Webshop
(opens in a new tab)
Orquidea Responsive WordPress Theme
(opens in a new tab)
Paradise Hotel – Responsive WordPress Hotel Theme
(opens in a new tab)
Fashion Shop Responsive WordPress Theme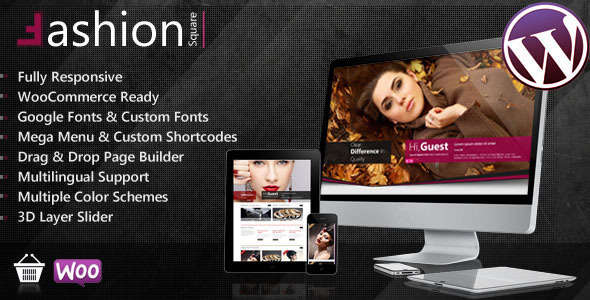 (opens in a new tab)
HEAL – Responsive Medical WordPress Theme
(opens in a new tab)
Viva Hotel | Premium Responsive WordPress Theme
(opens in a new tab)
Wellness – A Health & Wellness WordPress Theme
(opens in a new tab)
Bar + Grill: Restaurant & eCommerce Theme for WP
(opens in a new tab)
Ristorante Responsive Restaurant WordPress Theme
(opens in a new tab)
MedicalDoctor – WordPress Theme For Medical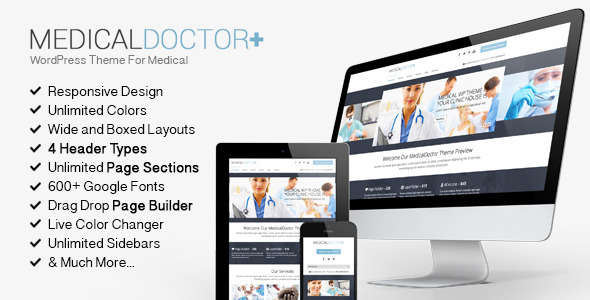 (opens in a new tab)
Angel – Fashion Model Agency WordPress CMS Theme
(opens in a new tab)
Office Space: Responsive Business WordPress Theme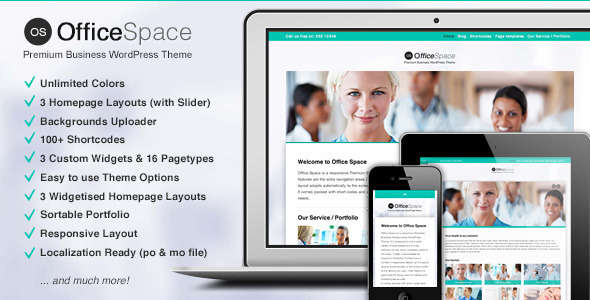 (opens in a new tab)
Dirt, Sport and Grunge – WooCommerce Shop Theme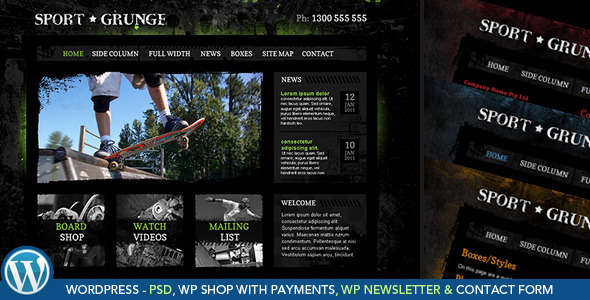 (opens in a new tab)
Queen Hotel – Classic and Elegant WordPress Theme
(opens in a new tab)
Beauty Center – Responsive WordPress Theme
(opens in a new tab)
World – Responsive Travel Woo Commerce Theme
(opens in a new tab)
Kids Toys – WordPress Shop Theme
(opens in a new tab)
Award Premium WordPress Theme 21 in 1
(opens in a new tab)
Medical – Premium WordPress Theme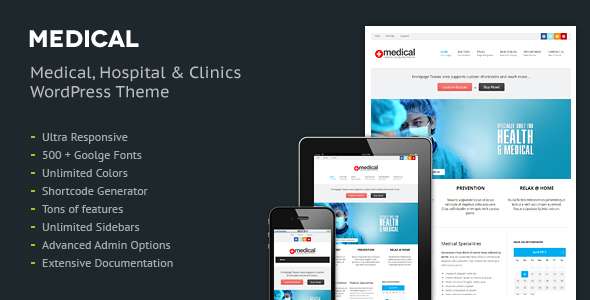 (opens in a new tab)
Bed&Breakfast | Single Page WordPress Theme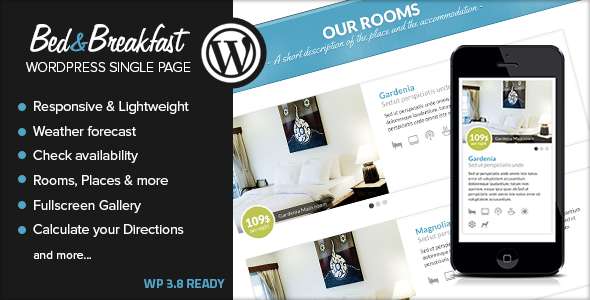 (opens in a new tab)
Aplus – Multipurpose WordPress Theme
(opens in a new tab)
Tasty Crunch – Food Recipe and Restaurant theme
(opens in a new tab)
Fitness WordPress Theme eCommerce
(opens in a new tab)
Royalty Shop – Restaurant WordPress Theme
(opens in a new tab)
Hawaii – Multipurpose WordPress Premium Theme
(opens in a new tab)
Hotel Classica – Clean Minimalist WordPress Theme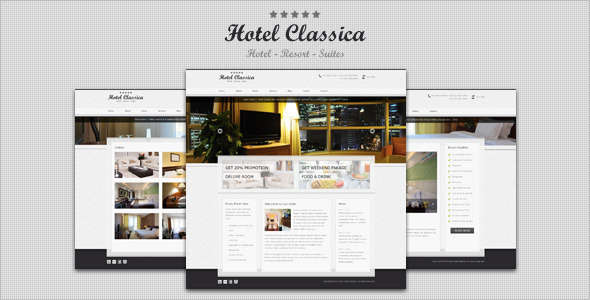 (opens in a new tab)
BeautyFit – Health & Beauty Multipurpose Theme
(opens in a new tab)
Tilability – Responsive Health & Beauty WP theme
(opens in a new tab)
Arctica Responsive WordPress Theme
(opens in a new tab)
Fitness – Premium Gym WordPress Theme
(opens in a new tab)
Food A Delicious WordPress Theme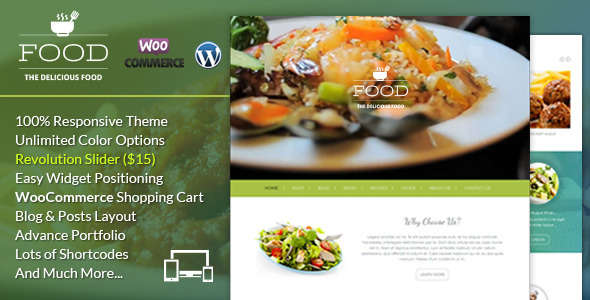 (opens in a new tab)
SPA SALON – Creative WordPress CMS Theme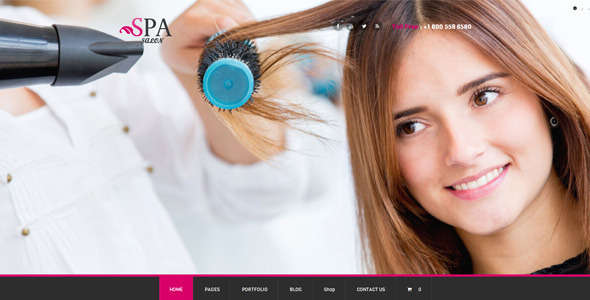 (opens in a new tab)
Ingredients – A Fresh Recipe WordPress Theme
(opens in a new tab)
BeBe Responsive WordPress Theme
(opens in a new tab)
Chardonnay Responsive WordPress Theme
(opens in a new tab)
Tucana – Car Dealer WordPress Theme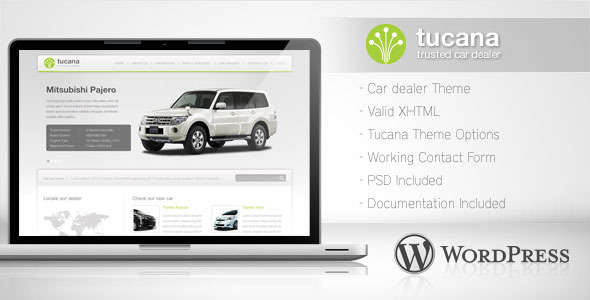 (opens in a new tab)
Guesthouse – Hotel & Sport Center 2in1 Premium Theme
(opens in a new tab)
Gimnasio Responsive WordPress Theme
(opens in a new tab)
Eldar – Responsive and Retina Multi-Purpose Theme
(opens in a new tab)
Gym Extream – Gym and Fitness WordPress Theme
(opens in a new tab)
Lavan – Fashion Model Agency WordPress CMS Theme
(opens in a new tab)
Diet & Nutrition Health Center-Wordpress Theme
(opens in a new tab)
The Beauty Salon
(opens in a new tab)
SaltKitchen-Restaurant Food Recipe Theme
(opens in a new tab)
Arapah – Modern Culinary WordPress Themes
(opens in a new tab)
Taste of Japan – Restaurant / Food WordPress Theme
(opens in a new tab)
Welcare Responsive Medical WordPress Theme
(opens in a new tab)
Elegance: Clean and Modern WordPress Theme
(opens in a new tab)
Cafeteria Responsive WordPress Theme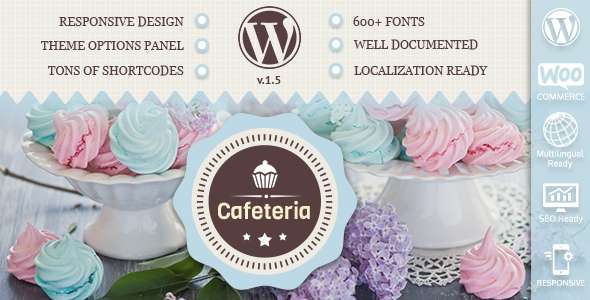 (opens in a new tab)
Dr. Doe – Responsive One-Page Wordpres Theme
(opens in a new tab)
Cute Cake – Responsive One Page WordPress Theme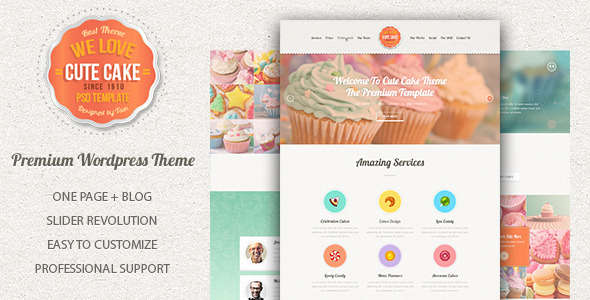 (opens in a new tab)
Sunny Kids – Responsive Creative WooCommerce Theme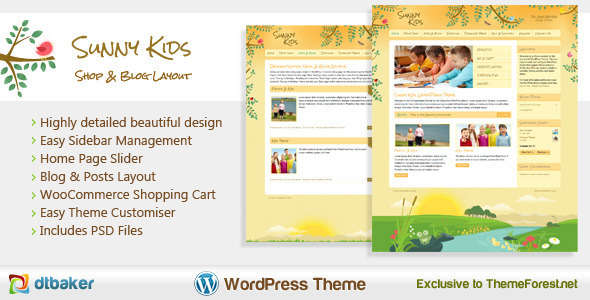 (opens in a new tab)
Beauty SPA – Creative WordPress CMS Theme
(opens in a new tab)
Imperial: Hotel WordPress Theme
(opens in a new tab)
MedPark – Responsive Medical Health WP Theme
(opens in a new tab)
Forkbite – Food Recipe and Restaurant theme
(opens in a new tab)
The Vacation Rental
(opens in a new tab)
Lotus – Spa Wellness & Beauty Saloon WP Theme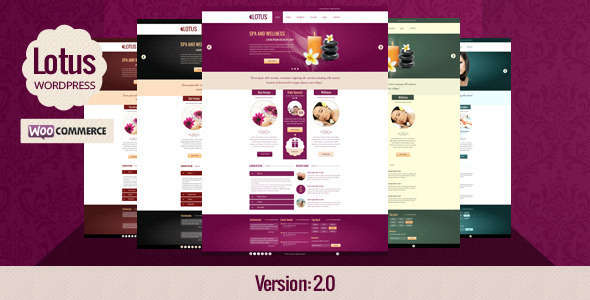 (opens in a new tab)
Grand Hotel – Resorts Business WordPress Theme
(opens in a new tab)
Healther – Medical & Health WordPress Theme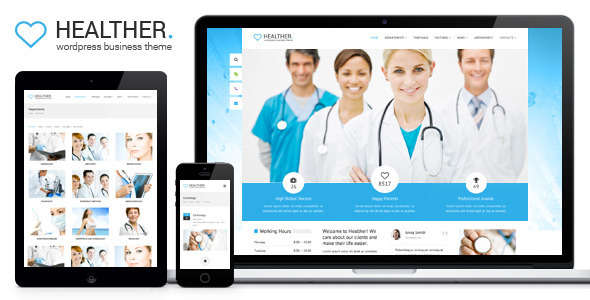 (opens in a new tab)
Dining Restaurant – WordPress Theme For Chefs
(opens in a new tab)
Ospedale Responsive WordPress Theme
(opens in a new tab)
Dream Spa – Responsive Beauty Salon WordPress Theme
(opens in a new tab)
Trendy Travel- Multipurpose Tour Package WP Theme
(opens in a new tab)
Welcome Inn – Hotel WordPress Theme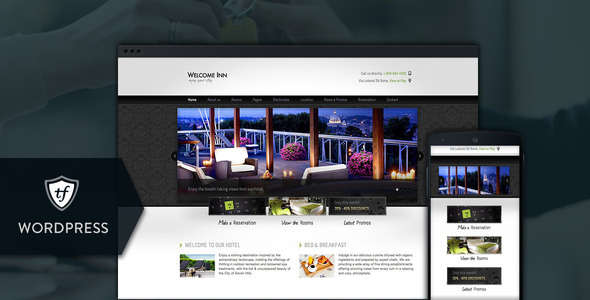 (opens in a new tab)
Beautiful – Spa and Beauty WordPress Theme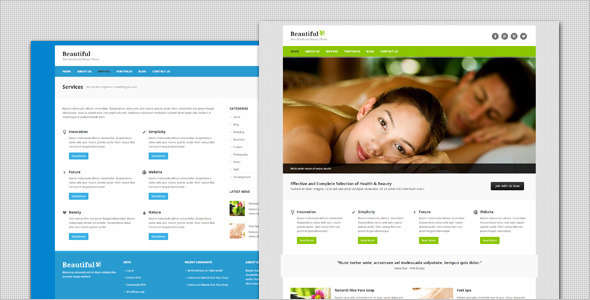 (opens in a new tab)
Monarch – Responsive Multi-Language Theme
(opens in a new tab)
Libro Responsive WordPress Theme
(opens in a new tab)
Restaurant – WordPress Theme
(opens in a new tab)
Royal – Hotel and Resort WordPress Theme
(opens in a new tab)
Leather Market – WooCommerce Responsive Theme
(opens in a new tab)
Young Fitness – Spa & Fitness WordPress Theme
(opens in a new tab)
Hair Care – Creative Multi-Purpose WordPress Theme
(opens in a new tab)
Hercules | Gym Fitness WordPress Theme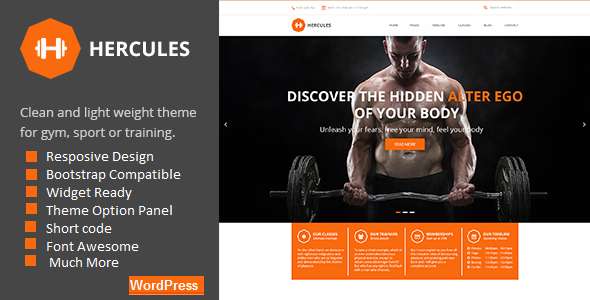 (opens in a new tab)
Olimpia | Fullscreen WordPress Fitness Center
(opens in a new tab)
Omnomnom's – Premium theme for Bakeries
(opens in a new tab)
Shrimpy – Responsive Restaurant WordPress Theme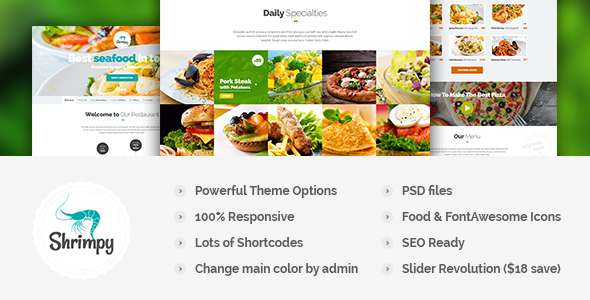 (opens in a new tab)